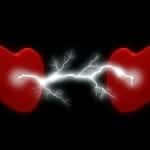 We have all had them. You know … the conversations that you rehearse over and over in your head 1000 times before you actually face the person you need to talk with. The conversations that you dread so much that you would rather clean your entire basement, and your garage, rather than have them? You know what I'm talking about – the difficult conversations.
Why Difficult Conversations are so Difficult
Difficult conversations, especially ones with your ex, can bring up a whole range of unpleasant emotions.  They can make you feel anything from mild annoyance and discomfort, to all out terror.  They are the conversations that no one really likes to have. But, yet, from time to time, particularly when you are divorced, and especially when you are a parent, you have to have difficult conversations.  You simply have no choice.
A lot of factors contribute to making conversations difficult.  Analyzing why difficult conversations are so difficult would take far more ink (digital space?) than I have in this blog.  But, fortunately, there are things that you can do to make difficult conversations with your ex less difficult.
Before we talk about how to make your difficult conversations with your ex less difficult, though, it helps to zoom out and take a broader view.  What do I mean? Simply this: before you dive into any difficult conversation, you need to figure out whether having a difficult conversation is really necessary.  Ask yourself 2 questions:
 1. What do I want?
2. Will having this conversation help me get it?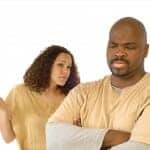 If you don't have a reason to talk with your ex, particularly a difficult, demanding or intimidating ex, then why are you talking? Unless you are a masochist, there is no reason to open up a conversation that has no point.
Now, if you and your ex are on friendly terms, and you get along well enough to have pleasant conversations about everything, talk all you want.  But, if your ex is difficult, or, even if your ex is reasonably ok, but the subject matter of the conversation is difficult, it really helps to know, before you start talking, what it is that you want, or are trying to accomplish.
Why Talk to Your Ex at All?
There are lots of reasons to have a conversation with your ex.  But, when we are talking about having difficult conversations, there are really only two reasons to start them:
 1. You need to convey unpleasant or challenging information (i.e. your child needs braces and your ex needs to pay a portion of the cost); or
2. You need to solve a problem that requires your joint input or cooperation (i.e. your child is acting out at school and you need to figure out, as parents, what to do about it and how to help your child.)
If you limit your difficult conversations with your ex to those that involve conveying necessary information, or solving a problem that requires both you and your ex to solve, you will eliminate an enormous amount of unnecessary grief and aggravation from your life.  You will also go a long way toward making the difficult conversations you do have more productive, because you and your ex will (hopefully) have far less negativity built up from a mountain of other conversations.
How to Make Your Difficult Conversations Easier
So what do you do when you do have to have a difficult conversation with your ex?   Here are 5 tips that can help: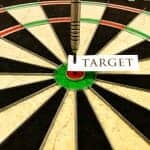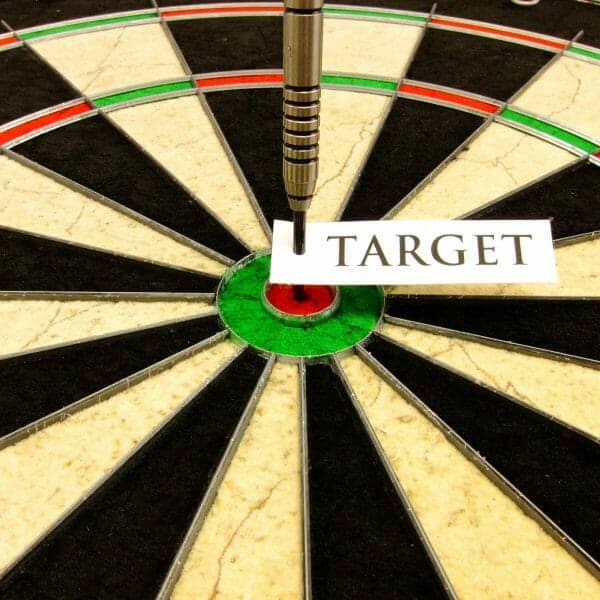 1. Keep your eye on the goal!  Remember, the only reason you need to have a conversation with a difficult ex is to convey information and/or to try to solve a problem that requires your joint input.  To do that, you need to focus on the topic of the conversation and only the topic of the conversation.  Resist the urge to dredge up your past, your divorce, or anything else that doesn't involve what you actually need to discuss.  Otherwise, you are going to find yourself falling down the rabbit hole and arguing about stuff that happened ages ago.  Don't go there! Talk about what you need to talk about and leave the rest alone.
2. Listen!  If you want your ex to listen to you, you have to listen to your ex first! Why do you have to listen first?  Until your ex feels like you have heard him or her, s/he is not going to be able to focus on what you are saying.  So you have to listen.(Note that I didn't say that you have to agree with your ex.  I just said you have to listen.)
What does listening mean?  It means that you genuinely try to hear what your ex is saying and understand your ex's point of view.  It doesn't mean that you tune out and start daydreaming when your ex is talking, nor does it mean that you use the time when your ex is talking to plan in your head what you are going to say next when it's your turn to talk.
3. Acknowledge everyone's feelings.  That means acknowledging, not only your feelings, but your ex's feelings as well. (And, yes, believe it or not, your ex does have feelings!) So many times we make difficult conversations way more difficult by beating around the bush.  The conversation will be so much easier if you say, right up front, "Hey, I know that this subject is hard for you ro talk about, and that you feel really strongly about it. I feel strongly about it, too." You are not fooling anyone or helping anything if you pretend that you and your ex are emotional cyborgs without feelings.
At the same time, you don't have to get into a long, deep discussion about how each of you feels about the subject at hand.  Remember, this is problem-solving, not therapy.  All you need to do is admit that feelings play a part in the discussion, and that how each of you feels matters.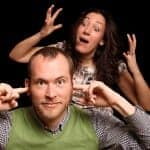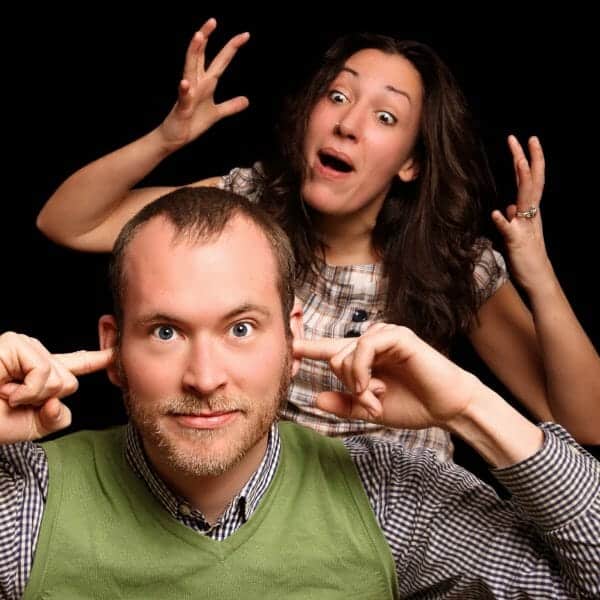 4. Keep an open mind.  There is usually more than one way to solve any problem. If you focus on just solving the problem, rather than solving the problem the way YOU want to solve the problem, you are going to get a lot farther, than if you insist that the problem has to be solved YOUR way.
5. Stop trying to be right!  If you haven't been able to convince your ex that you are right by now, do you really think that one more conversation is going to do it? Your goal in having the conversation is to convey information and to try to solve a problem. That's it.   If you focus on that you have a shot at having a decent conversation and actually getting your problem solved.  But, if you feel the need to convince your ex to do things your way, chances are that the conversation is going to turn into an argument, and you are not going to solve anything.
No matter what you do or how hard you try, you are still going to have to have difficult conversations from time to time.  That's just life.  And, in spite of your best efforts and intentions, not all of those conversations are going to go well.  But, hopefully, by limiting your difficult conversations to those which are truly necessary, and by using these tips to help keep the conversations on track, the difficult conversations you have with your ex will be a lot less difficult.
_________
If you want to get more information about difficult conversations, get Difficult Conversations: How to Discuss What Matters Most
 by Douglas Stone, Bruce Patton and Sheila Heen of the Harvard Negotiation Project.