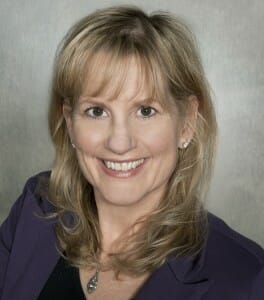 There are not a lot of people in the world who enjoy talking about divorce.  Even though divorce isn't a "hush-hush" topic anymore like it was years ago, it is still not the kind of thing that most people enjoy thinking about.
But, divorce happens. You can close your eyes and ears and pretend it doesn't exist, and that it isn't happening to a lot of really wonderful people — people you know and care about — or you can talk about it and help those people get the knowledge they need to divorce differently.
I prefer the direct approach.
Who Needs a Divorce Speaker?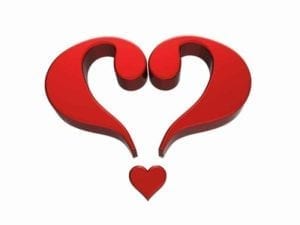 You would be surprised at how many groups and organizations can benefit from a talk on divorce. (Especially when I make it interesting!)
Are you part of an HR Department, wondering how you can keep your employees' divorce from affecting your bottom line?
Are you a church group, looking to help your members deal with the ravages of a divorce they may not have wanted?
Are you a non-profit organization who works with divorcing people and needs an expert speaker to explain the way the divorce system really works?
Are you a professional organization whose members need to understand how to work with people who are going through a divorce?
If you answered YES to any of those questions, you need a divorce speaker!
What You Need to Know About Me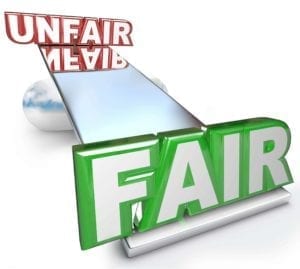 I am a divorce adviser, attorney, arbitrator, mediator, educator and collaborative law professional. I am also a divorce coach.  I have been working with divorcing people for longer than you will get me to admit. I understand divorce, and I understand how our divorce system works (and doesn't).
I have spoken on a variety of different divorce topics to  many different groups and organizations, including consumers, paralegals, professionals, and divorce support organizations.
I have also appeared on television several times, and I have been a guest on numerous radio shows throughout the country. If you want to see all the places where I have appeared you can take a look at my Media Page.
If you are looking for a divorce speaker who knows her stuff and tells it like it is (in plain English, and NOT legalese!), call (312)236-1670, or CLICK THE LINK below.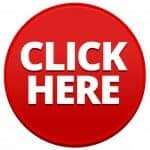 to Connect with Me!