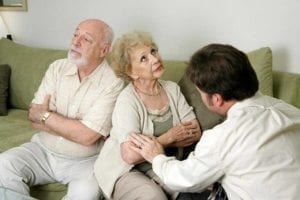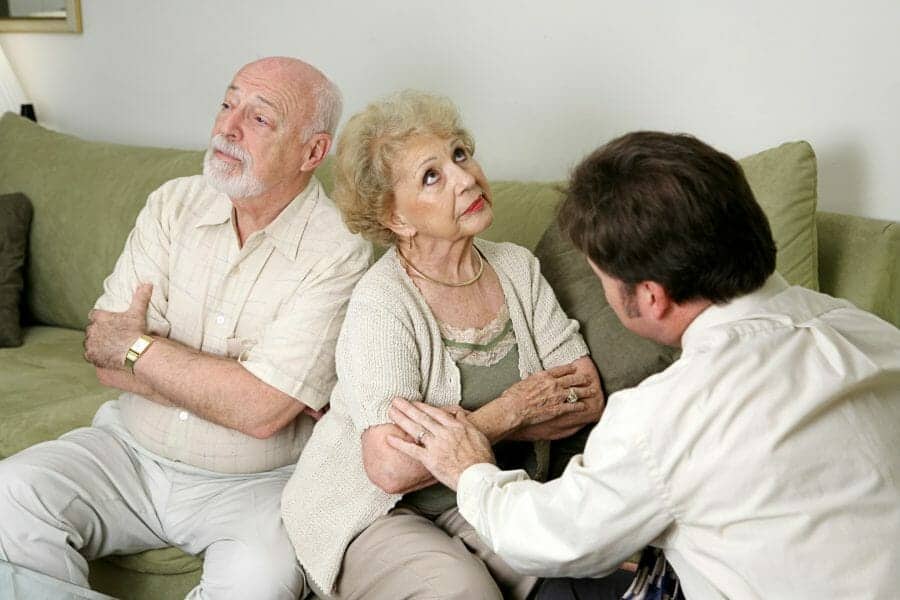 When I was in law school, the professors taught us that: "for every wrong there is a remedy." Unfortunately, like so many other things we've all learned in school, that's just not true. There are some problems the law can't solve. Actually, there are problems the law was never designed to solve: like curing terminal illness or preventing natural disasters. Sure, the law provides for disaster insurance, and if you happen to be the victim of medical malpractice you can sue your doctors for that. But a lawsuit won't stop a hurricane and it can't save your life if you have stage IV cancer. And if you happen to be an adult (i.e. 18 years old or older) when your parents divorce, the law isn't going to do much for you either. Unless you recently graduated from high school, and you need help paying for college (and you happen to live in a state in which the law imposes an obligation on parents to contribute toward the payment of their children's college expenses) the simple truth is that, when it comes to adult children of divorce the law truly is blind. They pretty much don't exist.

There are those who would argue (and rightly so) that the law doesn't always do such a great job dealing with the minor children involved in a divorce … but that's a discussion for another post. At least judges are charged with looking out for the best interest of minor children in a divorce. Parents have an obligation to support minor children, and a right to spend time with them. But since adult children are, by definition, adults, by and large parents have neither legal rights nor legal obligations to care about them in a divorce (except, of course, with respect to college and medical expenses during college). But just because a child may be over 18 when his parents divorce, that doesn't mean that the divorce won't affect him. Far from it.

Adult children can feel just as abandoned, or betrayed, or angry at their parents' divorce as younger children. Adult children can feel responsible for their parents divorce, particularly if their parents chose to get divorced fairly soon after they went to college. ("If only I hadn't left, mom and dad would have stayed together.") Adult children can also be manipulated to side with one parent in a divorce. And the results are just as devastating to both the parents and the children as they are when the children are young.

In my practice, I have seen children who were adults when their parents divorced, become so angry at one parent (usually with the perceived "bad" parent, i.e. the one who left or the one who had an affair) that they wouldn't talk to that parent for decades after the divorce. They carried that pain with them for years, passing it on to their children, who would grow up never knowing one of their grandparents. While most of the psychological studies that have been done have focused on the effects of divorce on young children (or children who were young when their parents divorced), to think that older children don't feel any loss of family when their parents divorce is foolish.

Its unfortunate that the law can't do more for the adult children of divorcing parents. But, unlike what I learned in law school, the law can't right every wrong. It can't solve everyone's problems. Its up to parents to be aware that, no matter how old their children are when they get divorced, their children are still their children. They may not have any legal rights in their parents' divorce, but they have feelings, and fears and insecurities just like younger children. Parents, all parents, would do well to remember that, and to be sensitive to the interests of the children regardless of how old they are when the parents divorce.

______________

For a great article on how adult children feel when parents divorce, go to:

http://www.huffingtonpost.com/madeline-wahl/how-reading-books-helped-_b_3596019.html?utm_hp_ref=divorce&ir=Divorce.

An older, but equally enlightening article, can be found at:
http://www.guardian.co.uk/lifeandstyle/2009/mar/14/divorce-adult-offspring-acods