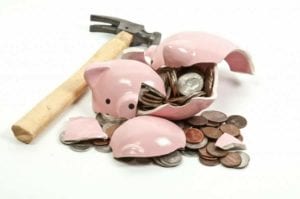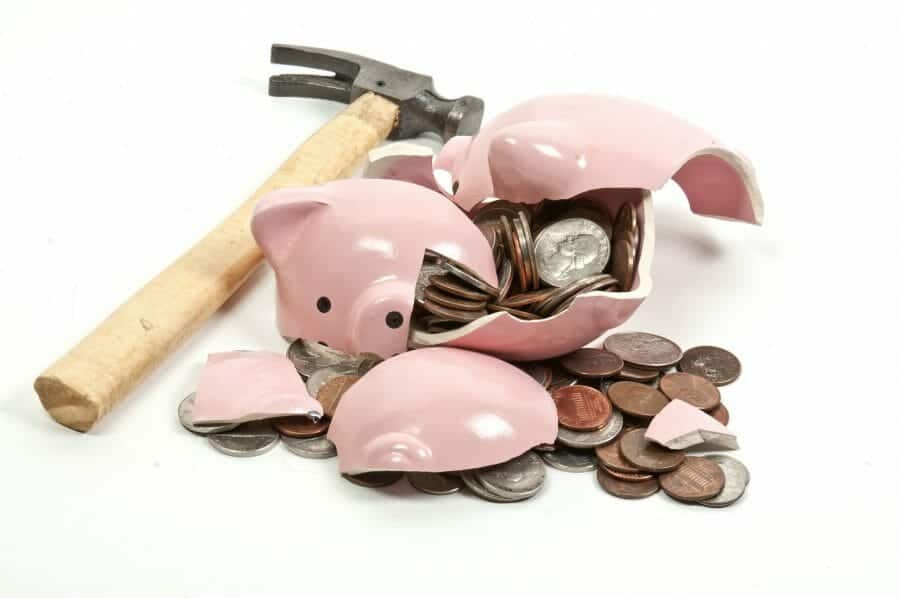 Talking about the tax implications of a divorce settlement is not exactly the stuff of a light-hearted cocktail conversation. If you are like most people, you probably figure that you have as much of a chance of understanding taxes in your divorce as you do of mastering discreet math. Yet, not understanding taxes in your divorce can dramatically affect the amount of support money you end up paying or receiving, and the total value of the property division you make.
Before You Zone Out, Remember ….
Understanding how taxes will affect your divorce settlement and support is not rocket science! Staying in the dark because you are too afraid you won't ever be able to figure out such a complicated subject does nothing other than keep you blind! Yes, taxes can be confusing, and, of course you should seek proper advice from an attorney or divorce financial planner. But, you don't have to be a CPA or a lawyer to understand the basics about how tax law will affect you in your divorce.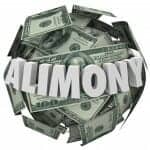 Alimony and Income Taxes
Money that you receive as alimony/maintenance/spousal support is taxable income to you. Money that you pay to your spouse as alimony/maintenance/spousal support is tax deductible to you. That means that the person who gets the support pays the income taxes on that money.
Knowing the effect of alimony on your taxes is important for a couple of reasons. First, if you are receiving alimony you must remember that you are getting paid in PRE-TAX money. No taxes have been withheld from what your ex is paying you. That means that, when you file your income taxes in April, you are going to have to pay taxes on that alimony from your own pocket.
TIP: SAVE A LITTLE MONEY FROM EVERY ALIMONY PAYMENT FOR TAXES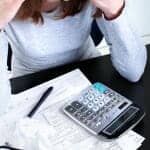 Why is it so important to understand this BEFORE you are divorced? Because if you need $2,000 per month from your spouse in order to pay your bills, and you agree to accept $2,000 per month in alimony, you are going to be short at tax time! You have to figure taxes into your support calculation before you finalize your settlement so that you make sure you really have enough money coming in to cover your needs.
TIP: KNOW HOW TAXES ON ALIMONY WILL AFFECT YOUR INCOME
BEFORE YOU SETTLE YOUR DIVORCE CASE
If you are the person paying the support, on the other hand, you are going to get a tax break from the support that you pay. So, even though it may seem like you are paying a ton of money to your ex, understand that you will get a tax break on every dollar you pay. So paying $1.00 in support won't actually cost you $1.00 in income.
TIP: SINCE YOU WON'T HAVE TO PAY INCOME TAXES ON MONEY YOU PAY YOUR SPOUSE AS SUPPORT, YOU CAN RE-CALCULATE THE AMOUNT OF TAX THAT IS WITHHELD FROM YOUR PAYCHECK AFTER YOUR DIVORCE TO PUT MORE MONEY IN YOUR POCKET
Child Support and Income Taxes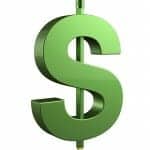 In general, child support is NOT taxable income to you. That means that any money you pay in child support is not deductible from your income at tax time. Any money you receive in child support does not count as income to you on your taxes. Why is this important to know? Because people have a tendency to think that money is money, and it doesn't matter what you call it. When it comes to support, that's not true!
Here is an example. John and Mary get divorced. They have two kids. If John pays Mary $2,000 per month in child support and no alimony, Mary keeps $2,000 in income. She pays no taxes on the money she receives. But, if John pays Mary $1,000 in alimony and $1,000 in child support, Mary only keeps the $1,000 in child support, and does not get to keep the entire $1,000 in alimony, because she is going to have to pay income taxes on that money.
TIP: DON'T TREAT ALIMONY AND CHILD SUPPORT AS BEING THE SAME.
THEY ARE NOT THE SAME FOR TAX PURPOSES.
Divorce, Retirement and Your House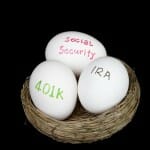 Money in retirement accounts (other than Roth IRAs) is PRE-TAX money. That means that, whoever gets the retirement money is going to have to pay income tax on it someday. Money in a bank account, on the other hand, is AFTER-TAX money. You can withdraw money from your savings account anytime you want, and you won't have to declare that as income on your taxes.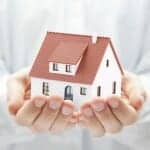 Money that you get from the sale of your house (when it is sold) may or may not be taxable income to you. The IRS grants you a tax exemption of $250,000 per person when you sell your home (provided you have lived in it for the past two years). That means that unless you sell your home for more than $250,000 over what you paid for it (plus what you added in capital improvements), you will not pay income tax on the proceeds of the sale. If you do have to pay taxes, they will be capital gains taxes, which are generally lower than income taxes.
Getting confused? Hang on! Here is the most important thing you need to know:
TIP: DIFFERENT ASSETS ARE TAXED DIFFERENTLY WHEN YOU CASH THEM OUT. TO SETTLE FAIRLY, YOU NEED TO KNOW HOW EACH ASSET WILL BE TAXED, IF IT IS TAXED AT ALL.
The bottom line, then, is that when you are deciding who gets what in your divorce, you have to make sure you are comparing apples to apples. If you keep the house and your spouse keeps the retirement account, those assets may not have the same, real, after-tax value even if their value on paper looks the same now.
Is this Everything?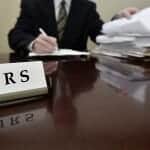 Of course not! The truth is that taxes are complicated, and your specific case may involve lots more than I could ever cover in this article. You should always consult with an accountant, a lawyer or a divorce financial professional before you settle your case. But knowing at least the basics of divorce and taxes will help you understand your situation more deeply so that, in the end, you don't make mistakes that cost you thousands more than you planned.