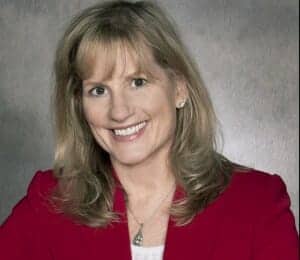 Got an issue you are struggling with? I'd love to hear from you!
All you have to do is fill out the form below.
… Of course, being a lawyer, I've got to tell you the legal stuff, which is that I am licensed to practice law in Illinois, and only in Illinois. That means that I can't give you legal advice if you live anywhere in the world other than Illinois.
Thankfully, most divorces are about 80% emotional, 10% financial, and 10% legal. So, no matter where you live, I can advise, consult, and coach you on most of the issues you are facing.
If I can't help you myself, I will either refer you to someone who can help you, or, if I don't know anyone in your area, I can at least point you in the right direction, and hopefully cut down your searching time.
I also have to let you know is that, I'm a little bit old school. I don't give legal advice to anyone online. I think that, when it comes to something as important as your life, and as complicated as divorce, getting legal advice online is simply not the best idea.
But don't think for one minute that I won't respond to you!
I answer all of my emails as soon as it is humanly possible for me to do so. I'm not online all of the time, though, so don't look for an email from me at 2:00 in the morning.
Also, if you want to connect and set up an appointment to talk, I'm one big ear! Just fill out the form below, and I will get back to you as soon as I can.
Yes! I want to connect with Karen.
Karen Covy 
30 N. LaSalle St., Suite 3100
Chicago, Illinois 60602
Phone: (312)236-1670