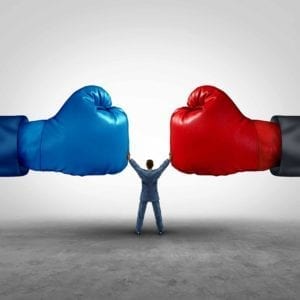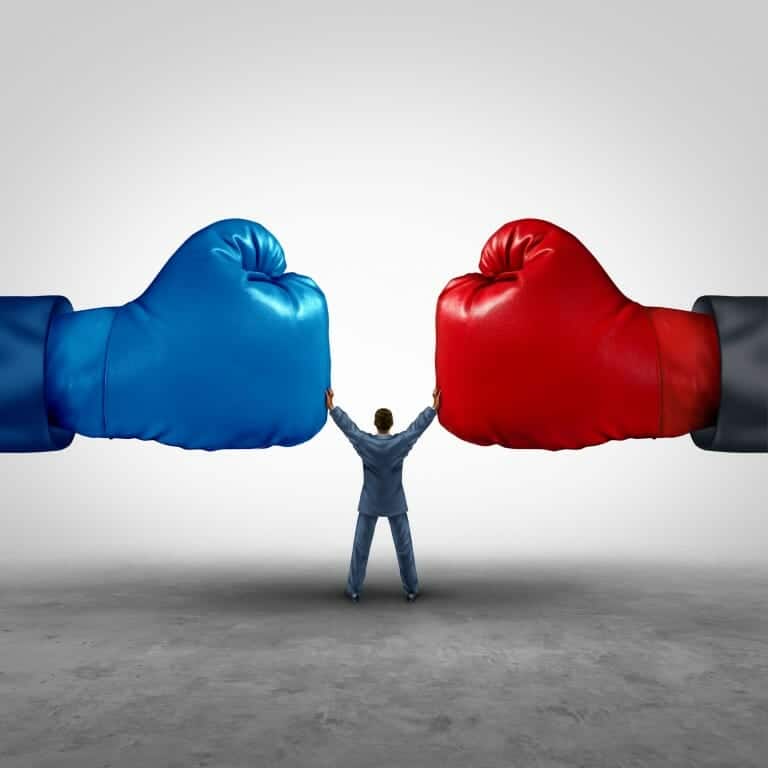 What do you do when you don't want to fight, but there is no way you and your spouse are going to be able to work out your divorce yourself? Both of you could "lawyer up" and go to court, but you know that will drain your finances, and take time and energy you don't want to spend on all out warfare. Divorce mediation can be the answer.
In divorce mediation, a mediator helps to facilitate the conversation between you and your spouse. She guides you toward resolving your issues yourself, without being told what to do by a judge.
That's what I do. I have been a divorce mediator for almost 20 years. I have helped people engage in productive discussions that help them resolve, rather than escalate, their conflicts. I have helped couples stay out of court, keep their private lives private, and craft creative settlement agreements that work for their families – agreements that they likely never could have made if they fought in court.
It is Always Better to Settle Your Case Yourself. Mediation Helps You do That.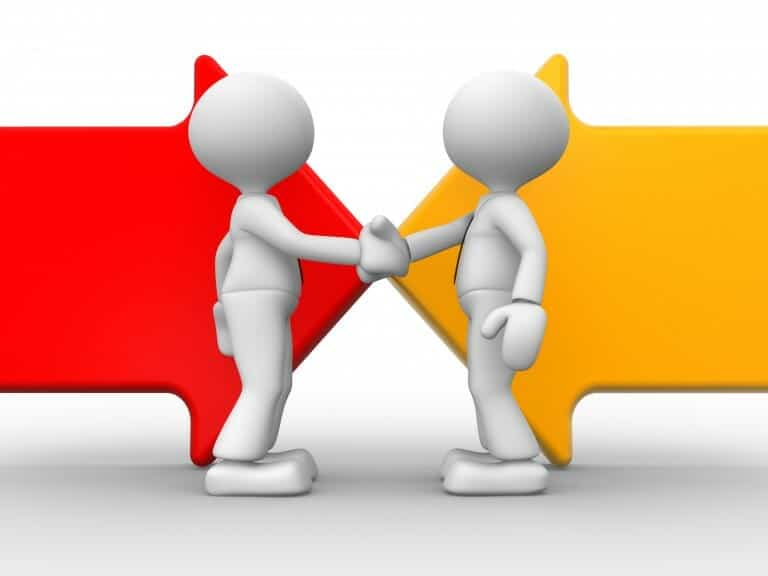 If you go to court, a judge will decide your case. Or, you will settle just to avoid trial — often on terms you don't like, but agree to because you feel you have no choice.  If you mediate your divorce case, you will have a greater voice in crafting a unique agreement tailored to your circumstances.  Once you and your spouse have reached, I will  provide you with a mediated agreement, which can then become part of your marital settlement agreement, separation agreement, or  divorce judgment.
If you live in Cook or Dupage Counties in Illinois, and you need a divorce mediator, CONTACT ME. I can help you resolve your divorce in a sensible and cost-effective way.