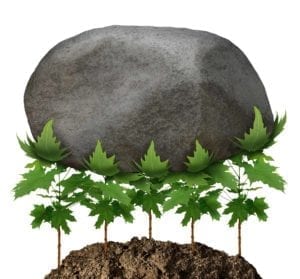 You probably never expected that someday you would be scouring the internet looking for divorce support groups. Not only did you believe that your marriage was going to last forever, but joining a divorce support group was just not something you ever thought would be on your radar screen.
But, then everything changed.
Your marriage took a turn for the worse, and now, in spite of your dreams and best intentions, you are facing divorce. And you feel so alone.
You want to talk to your friends. But, you don't want to burden them with all of the gory details of the pain and problems you are going through. Plus, unless they have been through a divorce themselves, you worry that they won't understand.
You could talk to your lawyer. But that costs you $400 an hour for the privilege. Plus, your lawyer is busy. He often doesn't get back to you for days, and when he does, he makes you feel like a complete idiot for calling. Somehow, the crisis that seemed so urgent when you called him initially, now sounds childish and silly.
Talking to your therapist is a much better bet. But again, it, too, costs money. On top of that, there are only so many times you can call your therapist before you look like you're really crazy!
What you wish you could find is an open and empathetic divorced friend, someone who has been down the road of divorce and can "teach you the ropes." You want to talk to someone who understands, someone who can point you in the right direction, and give you a shoulder to lean on, too – preferably without charging you more than you owe on your mortgage.
You need a divorce support group.
Do I Really Need a Divorce Support Group?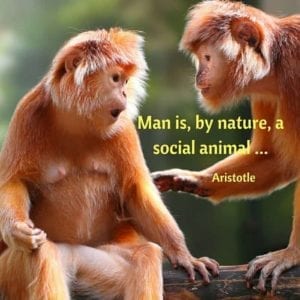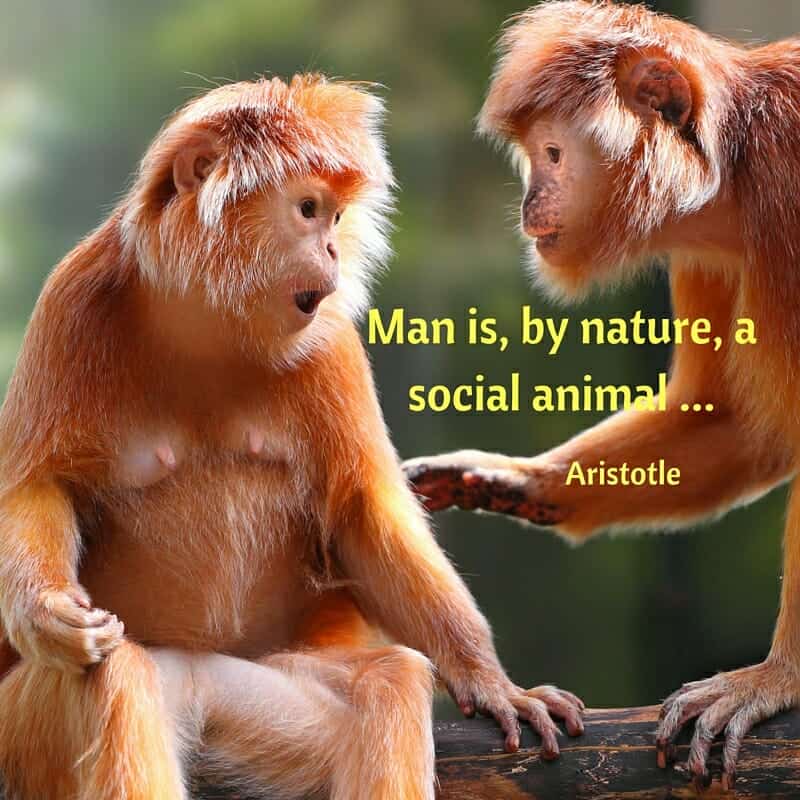 If the thought of joining a divorce support group sounds crazy to you, you might want to stop and ask yourself : Why?
Maybe you feel like divorce support groups are only for people who really have problems. But, news flash: getting divorced IS a problem! It is actually a whole lot of problems, all wrapped up in one big, ugly package.
Finding a group of people who can listen to your problems, and help you deal with them is exactly what you need. That is what divorce support groups do.
Of course, every group is different.
Some, like DivorceCare, are faith based. Others are not. Some, like The Lilac Tree in Evanston, IL, are just for women. Others are just for men. (Although there aren't a lot of men's divorce support groups out there. Men will usually have a much better chance of finding a support group if they look for a general men's group.)
Some groups allow both men and women to join them. (A lot of the local "Meet Up" groups in your area are probably like that.)
Some groups, like DivorceForce, have an online community. Others, like Divorced Moms on a Mission, and Jason Levoy with Your Divorce Resource Community, have awesome closed Facebook groups (that gives you privacy! Just send them a request if you want to be included in the group.). Still others take the good, old-fashioned, meet in person approach.
But, no matter what kind of divorce support group you find, you might still find yourself wondering:
What do Divorce Support Groups Do?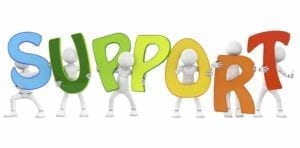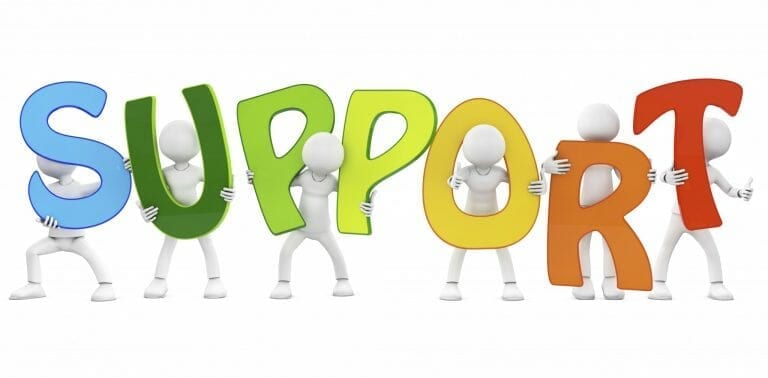 Depending upon their mission, divorce support groups can do anything from helping you get through your divorce, to learning how to heal from the pain after your divorce is over. They may provide you with lists of resources, or professional referrals.
Some divorce support groups will help educate you about the ins and outs of divorce. Some of them will sponsor seminars on different divorce topics. Others will bring in speakers to your regular meetings.
Mostly, the people in divorce support groups just talk.
They talk about their experiences. They share their knowledge. They share their pain. They share their stories. They support each other when they are down. They cheer each other on. They form a community.
The Value of Community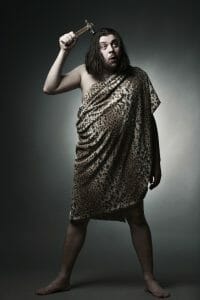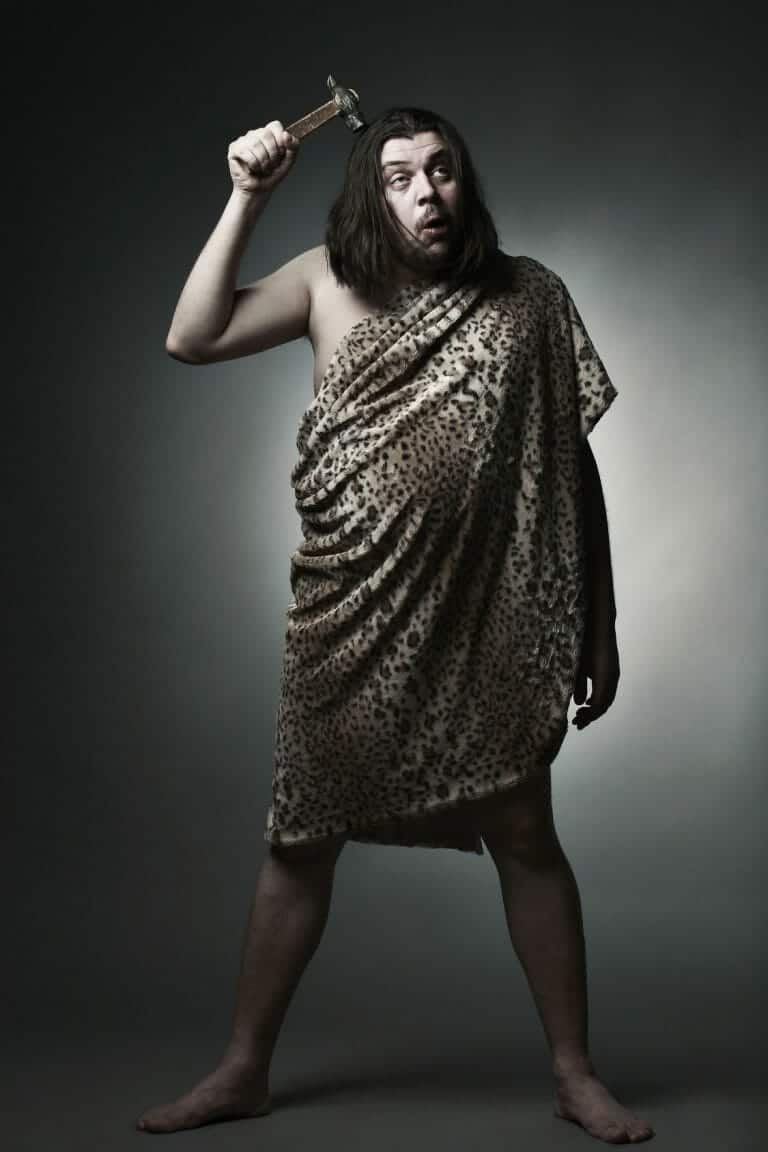 Human beings are social creatures. We need other people. We need community. In primitive societies, being excluded from your tribe, your community, often meant death.
Today, being alone has much less dire consequences. But that still doesn't mean that, as humans, we don't long for community – a group where we can "fit in" … especially when times are tough.
Nothing is as comforting when you are going through your own personal "dark night" as knowing that you are not alone. No act is more precious than the simple act of having someone who understands what you are going through, listen to you when you are down. No advice is more welcome than the advice you ask for from those who have had experiences similar to yours.
Of course, in our own heads, we often think to ourselves, "I'm okay. I've got this," even when nothing could be further from the truth. We stoically trudge through tough times sporting a "stiff upper lip," when inside, we are a wreck.
But, it doesn't have to be that way.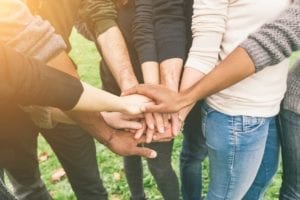 Divorce support groups can offer a welcoming community where you can be yourself and share your story without judgment. As one of the characters in the movie, Welcome to the Men's Group, so aptly puts it: "We are an asshole free zone."
So, if you are feeling down, and all alone, you might want to take a moment to check out the divorce support groups, either online or in your area. Why?
Because no one should go through divorce alone.
_______
Do you know the 10 Biggest Divorce Myths? CLICK THE BUTTON BELOW to get your FREE REPORT so you won't make the mistake of believing these myths.
SEND ME MY FREE REPORT ABOUT DIVORCE MYTHS!
… just for fun!