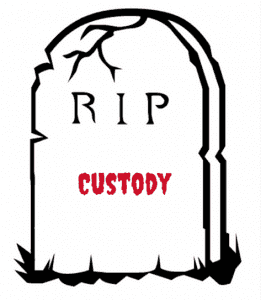 Have you ever stopped to wonder why we use the same word – "custody" – to describe the right to care for our children and the imprisonment of criminals? It seems a little strange once you actually think about it. Maybe that's why the Illinois legislature recently eliminated child custody in  Illinois divorce proceedings.
If you don't live in Illinois, you may not care about child custody in Illinois. But, before you hit the "back" button on your browser, consider this: Illinois is not the only state that has abolished the term "child custody." As a matter of fact, the trend everywhere is to do exactly what Illinois has done.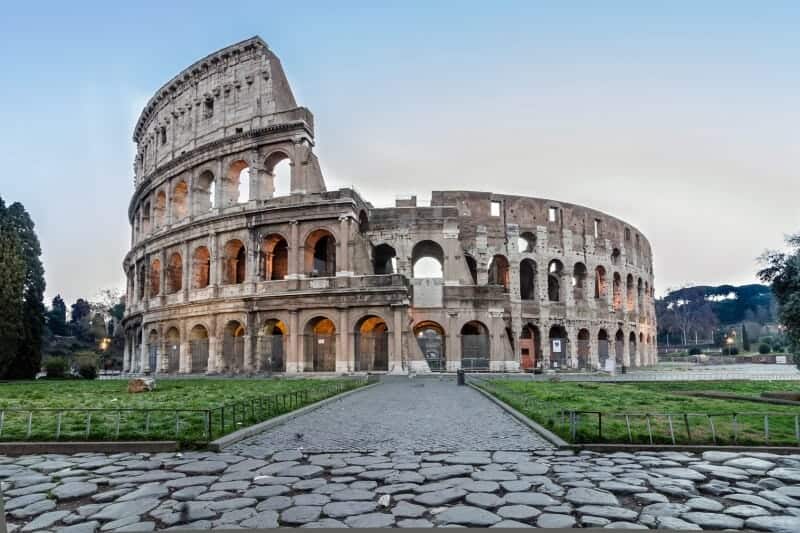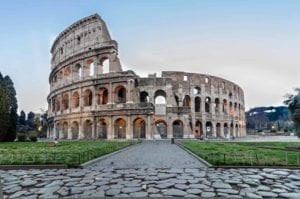 First, A Little Background
The concept of "custody" has been in our law since the time of the Roman Empire.
Originally, children were considered to be the "property" of their father. He was obligated to protect, support and educate them (or sell them, if he chose to do so!) Later, as men increasingly left home to work while women stayed home to care for the kids, the idea that children belonged to their father crumbled. It gave way to the concept that "custody" of children belonged with their mother. Children, especially young children, were thought to need their mom most during their "tender years." The result was that, in divorce, women almost always got custody of the kids.
Now that's changing too.
In modern times, women have started working outside the home as much as men.  When parents divorced, modern fathers started complaining that automatically granting custody of children to mothers was unfair. So the law changed again.
Instead of "presuming" that custody should always go to either mothers or fathers, most courts now determine custody based upon "the best interests of the children." That standard is designed to put the kids first. It's also designed (theoretically at least) to be gender-neutral. (Yes, many courts still seem to favor giving custody to mothers rather than fathers. But the proposed equal parenting laws are aiming to change  that.)
The bottom line is that the times are changing, and so is child custody in Illinois and elsewhere.
What Exactly is Custody Anyway?
Before diving into a discussion about how custody law is changing, it's important to understand exactly what custody means.
From a legal perspective, "custody" is made up of two things:
The right to make important life decisions for and about your child (legal custody); and
The ability to have your child live with you most of the time (residential custody).
Legal custody can be sole or joint. That is, either both parents have the right to make decisions for their kids, or only one of them has that right.
Residential custody, (i.e. the place where the children live most of the time) was traditionally always sole. Children usually lived with one parent most of the time. In the past, many courts believed that splitting the kids' time equally between parents was destabilizing for them. In other words, it wasn't in "their best interest."
But as society involved, and parental roles changed, what divorcing parents wanted started to change too. Many parents wanted to "share" residential custody of their children. They started doing that voluntarily, even though, strictly speaking, the law didn't provide for that.  What's more, if both parents couldn't agree to share residential custody, one of them often petitioned the court to get it.
Over time, the trend across the country to grant equal parenting time and equal decision-making ability to both divorcing parents has grown.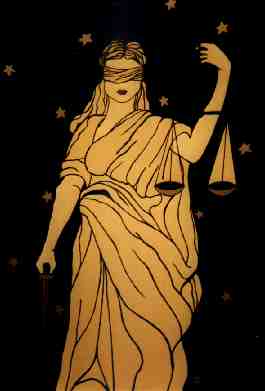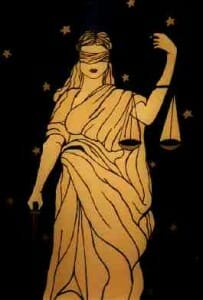 How Does Child Custody in Illinois Work Now?
In 2015, the Illinois legislature replaced the concept of "custody" with the "allocation of parental responsibilities." So instead of having "custody" and "parenting time" with their kids, divorcing parents in Illinois now have "parental responsibilities."
But what does that mean?
It means that divorcing parents in Illinois are"responsible" for their kids in five areas:
1. Education.
2. Health.
3. Religion.
4. Extra-curricular activities.
5. Parenting time.
Each one of these areas is now a separate "parental responsibility."
What that means is that the legislature has essentially divided custody into its component parts.
Under the old law, the parent with sole legal custody could make decisions for their kids in ALL areas of the kids' lives. Now parents can divide which areas of life they want to have decision-making rights in.  One parent can now have the right to make education and religious decisions for the kids while the other keeps the ability to make health and extra-curricular activity decisions. In other words, each parent can have some decision-making rights (or not).
And, of course, both parents can share all of the decision-making rights for their kids.
If You Don't Live in Illinois, Why Should You Care?
If you live in Illinois and you're going through a divorce, or you have to modify an old divorce judgment, these changes to Illinois custody law will directly affect your case. But, what if you don't live in Illinois?
Divorce law is state specific. So, unless you live in Illinois, why should you care about what Illinois does?
The answer is twofold:
#1: Even if you live outside of Illinois, you can still split up your decision-making responsibilities for your kids in the same way you can do it in Illinois. Just because the law in your state doesn't specifically require you to do this, it doesn't mean you can't do it. As a matter of fact, I was doing this in divorce cases years before custody in Illinois was abolished. In the right case, dividing decision-making authority for the kids can help settle difficult custody disputes.
#2: Illinois is not the first state to have eliminated custody, and it probably won't be the last to do so. If the idea of dividing up "parental responsibilities" takes hold in other states, it won't be long until "custody" in every state goes the way of the Dodo Bird.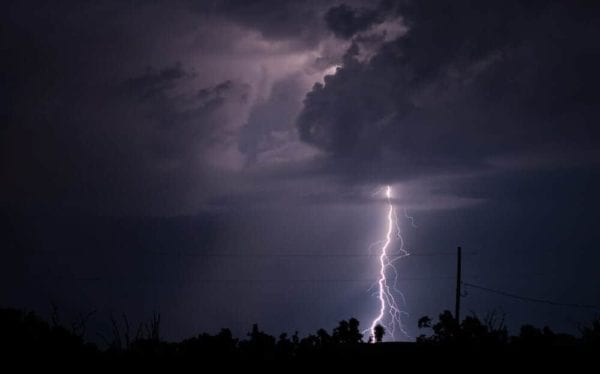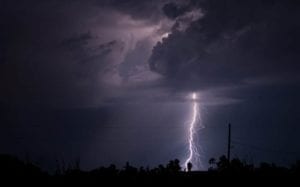 What's Wrong With Custody?
The real problem with custody is that the word itself has become a lightning rod for fights between divorcing parents.
Moms feel like they have to have custody because they are moms! They have also been the ones who have usually been primarily responsible for taking care of their children since the kids were born.  Naturally, they want custody of their kids in the future as well.
Dads, on the other hand, love their kids too. Even if they were not their kids' primary caretaker, they feel like, they'll lose their kids if they don't get custody of them in their divorce. They fight for custody so they can remain a part of their children's lives.
By eliminating "custody" courts have eliminated the "winner take all" mentality that normally accompanies a contested custody battle. Instead of one parent either "winning" sole custody or losing it, parents can now split decision making authority in a way that allows both of them to "win." If they can do that, and avoid a long drawn-out court battle, not only will the parents win, but so will their kids!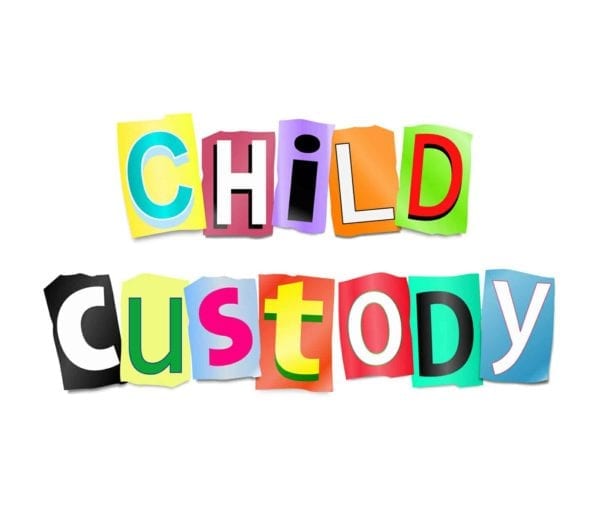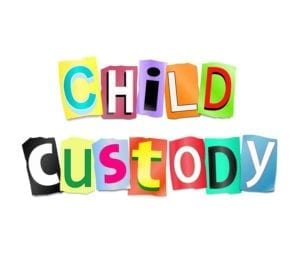 How Can You Use This No Matter Where You Live
Even if your state still has "custody" (most states do) you can still use the ideas presented here to help you decide what to do with your kids after your divorce.
If you and your spouse can't agree on who should have custody of your kids, you can split decision-making responsibilities by subject matter. One of you can be responsible for deciding certain issues (e.g. education and extracurricular activities) while the other decides other issues (e.g. religion and healthcare).
Obviously, before you do anything you have to check with an attorney in your state to make sure it will fly. But, the point is that, if you really want to avoid an ugly court battle, and you're willing to be a little bit creative, you may have more options than you think.
Overall, is custody really dead?
Of course not.
But with our society and our laws changing as fast as they are, it's not too crazy to think that someday soon, it might be!