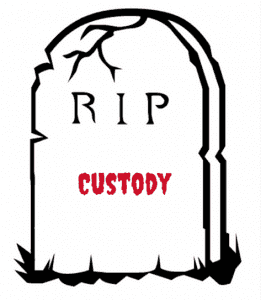 Have you ever stopped to wonder why we use the same word – "custody" – to describe the right to care for our children and the imprisonment of criminals? It seems a little strange once you actually start to think about it. Maybe that is why the Illinois legislature just eliminated "custody" in all Illinois divorce proceedings. Yes, effective January 1, 2016, Illinois parents will no longer get "custody" of their children … and Illinois is not the only state that has done this.
First, A Little Background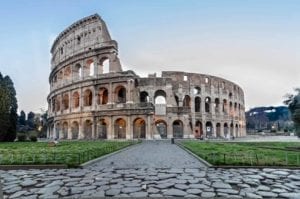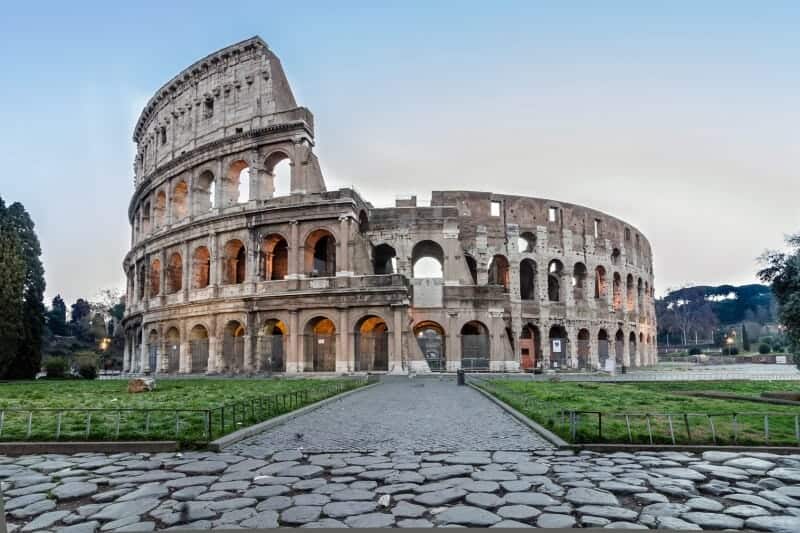 The concept of "custody" has been in our law since the time of Rome. Originally, children were considered to be the "property" of their father, who was obligated to protect, support and educate them (or sell them, if he chose to do so!) As men increasingly left home to work while women stayed home to care for the kids, the idea that children belonged to their father gave way to the concept that "custody" of children belonged with their mother. But change in society eventually caused changes in the law.
As women entered the workforce in greater numbers, and fathers started complaining that automatically granting custody of children to mothers was unfair, the law changed again. Instead of "presuming" that custody should go to either mothers or fathers, most courts now determine custody based upon the gender-neutral standard of doing what is in "the best interests of the children." (Ok, yes. I know that old habits die hard and many courts do still tend to prefer to give custody to mothers rather than fathers. But at least the law no longer requires that.)
Now, all of this has again started to change.
What Exactly is Custody Anyway?
Before diving into a discussion about how custody is changing, it's important to understand exactly what custody means. In the law,"custody" is made up of two things: the right to make important life decisions for and about your child (legal custody) and the ability to have your child live with you most of the time (residential custody).
Legal custody can be sole or joint. That is, either both parents have the right to make decisions for their kids, or only one of them has that right. Residential custody, (i.e. the place where the child lives most of the time) was traditionally always sole. Children usually lived with one parent most of the time. In the past, courts believed that splitting time equally between parents was destabilizing and not good for children.
As the law continued to evolve, some courts started to allow parents to "share" residential custody. That meant that the court granted equal parenting time and equal decision-making ability to both parents.
But now, even that is changing.
What in New in Illinois Child Custody Law?
I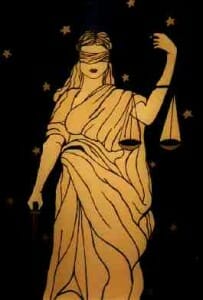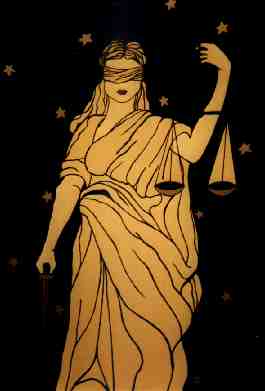 n the most sweeping overhaul family law that the state has seen in decades, the Illinois legislature decided to replace the concept of "custody" with the "allocation of parental responsibilities." Under this new scheme, neither parent will be granted "custody" of their children. Instead, parents will have to divide their "parental responsibilities," which includes their parenting time (formerly known as visitation) and their ability to make various important life decisions for their children in at least four specific areas:
1. Education.
2. Health.
3. Religion.
4. Extra-curricular activities.
What this means is that, instead of automatically having the ability to make ALL decisions for their children when they have legal custody, parents will now be able to split their decision-making authority into separate areas of their child's life. For example, mom can now have the right to make education and religious decisions for the kids while dad keeps the ability to make health and extra-curricular activity decisions. In other words, each parent can have some decision-making rights (or not).
If You Don't Live in Illinois, Why Should You Care?
If you live in Illinois and you are thinking about divorce, are in the middle of a divorce, or even if you have to modify an old divorce judgment, the recent changes in Illinois family law will directly affect your case. But, what if you don't live in Illinois? Divorce law is state specific. So, unless you live in Illinois, why should you care about what Illinois does?
The answer is twofold: Number one: No matter where you live you can use the concept of "parental responsibilities" to help settle difficult custody disputes. Number two: Illinois is not the first state to have eliminated custody, and it probably won't be the last to do so. If the idea of dividing up "parental responsibilities" takes hold in other states, it won't be long until "custody" will go the way of the Dodo Bird.
What's the Problem With Custody?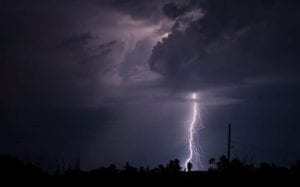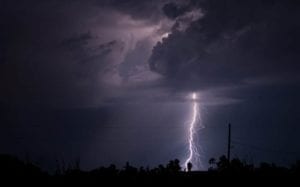 The real problem with custody is that the word itself has become a lightning rod for fights between divorcing parents.
Moms feel like they have to have custody because they are moms! They have also been the ones who have usually been primarily responsible for taking care of their children since the kids were born, so naturally they want custody of their kids in the future as well.
Dads, on the other hand, love their kids too. Even if they were not their kids' primary caretaker, they feel like, if they don't get custody, they are going to lose their kids in their divorce. They fight for custody so they can remain a part of their children's lives.
By eliminating "custody" courts have eliminated the "winner take all" mentality that normally accompanies a contested custody battle. Instead of one parent either "winning" sole custody or losing it, parents can now split decision making authority in a way that allows both of them to "win." If they can do that, and avoid a long drawn-out court battle, not only will the parents win, but so will their kids!
How Can You Use This No Matter Where You Live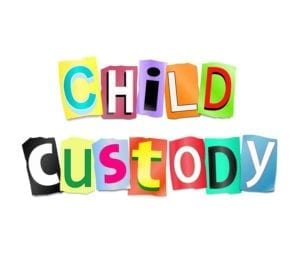 Even if your state still has "custody" (most states do) and you and your spouse can't agree on who should have custody of your kids, splitting out the decision-making ability which is "legal custody" so that one of you is responsible for deciding certain issues while the other decides other issues may be a creative way for you and your spouse to settle your differences. (Of course, if you can agree that you will jointly make decisions, that would be optimal. But, for some parents, that is just not possible.)
Obviously, before you do anything you have to check with an attorney in your state to make sure you can actually split decision making authority with your spouse. But, the point is that, if you really want to avoid an ugly court battle that is all but guaranteed to hurt your kids, and you are willing to be a little bit creative, you may have more options than you think.
Overall, is custody really dead? No. Not for the moment. But with our society and our laws changing as fast as they are, it's not too crazy to think that someday soon, it might be!