If you're not happy with your divorce lawyer, you're not alone. Divorce lawyers are like undertakers. When you need them you need them. But, no one is ever excited about having to hire them.
For better or for worse, it's not uncommon to have problems with your divorce lawyer. They're chronically overworked and usually over-committed. In spite of the fact that they talk for a living, many divorce lawyers are not great interpersonal communicators. They're simply too busy to hold your hand and stand by your side the whole time you wade through your divorce.
The problem is, you want someone to hold your hand and stand by your side while you're going through your divorce! You're freaked out about your future and terrified about your kids. You're not sure what you're facing, and you have no idea what your life is going to look like once you're done.
You want support.
Unfortunately, that's not what most divorce lawyers do.
Divorce lawyers are paid to protect you. Their job is to think of every single thing that could possibly go wrong in your divorce and try to find a way to make sure that as few of those things happen as possible.
The problem is that while that kind of behavior can hopefully help you minimize some of the legal damage that divorce causes, it usually increases your emotional trauma. It also tends to cost a lot. None of that makes you happy.
So, you become upset with your divorce lawyer. What you've got to figure out, though, is whether the problem really lies with your divorce lawyer, or
with some other part of your divorce.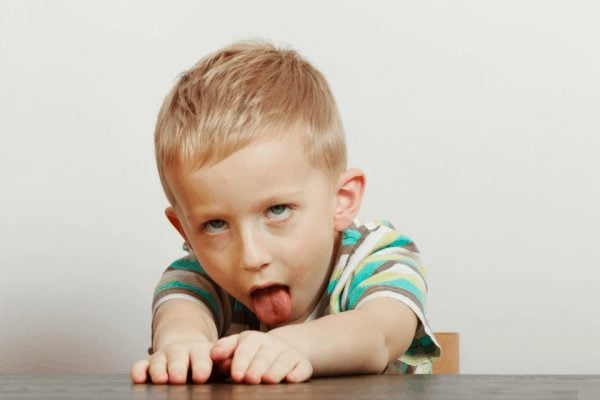 Divorce lawyers can make your divorce more difficult and expensive. But, in fairness to divorce lawyers, sometimes they're not the real problem in your divorce.
Oftentimes what makes divorce so ugly is not your lawyer, but your spouse, or your spouse's lawyer. Neither one of those are things you, or your divorce lawyer, can change.
The problem may also be … you. (Sorry! Stay with me here.) If your emotions or your expectations are raging out of control, you're not likely to be satisfied with your divorce lawyer no matter what s/he does! While being emotional is understandable, if you are the problem in your divorce, changing divorce lawyers won't fix your problem.
The problem could also be the divorce process in general. Unfortunately, in most places our divorce system is over-burdened, out-dated, and wildly inefficient.
What's more, divorces in this country happen in court. The courts were not designed to handle family problems. They were designed to handle legal disputes. Period. But because divorcing couples have no choice but to use the legal system to handle their family problems, the courts have been forced to do something they are not particularly good at: resolving disputes that involve kids, relationships, and family dynamics.
The bottom line is that, before you decide to ditch your divorce lawyer, you would be wise to try to figure out whether your lawyer is in fact your problem.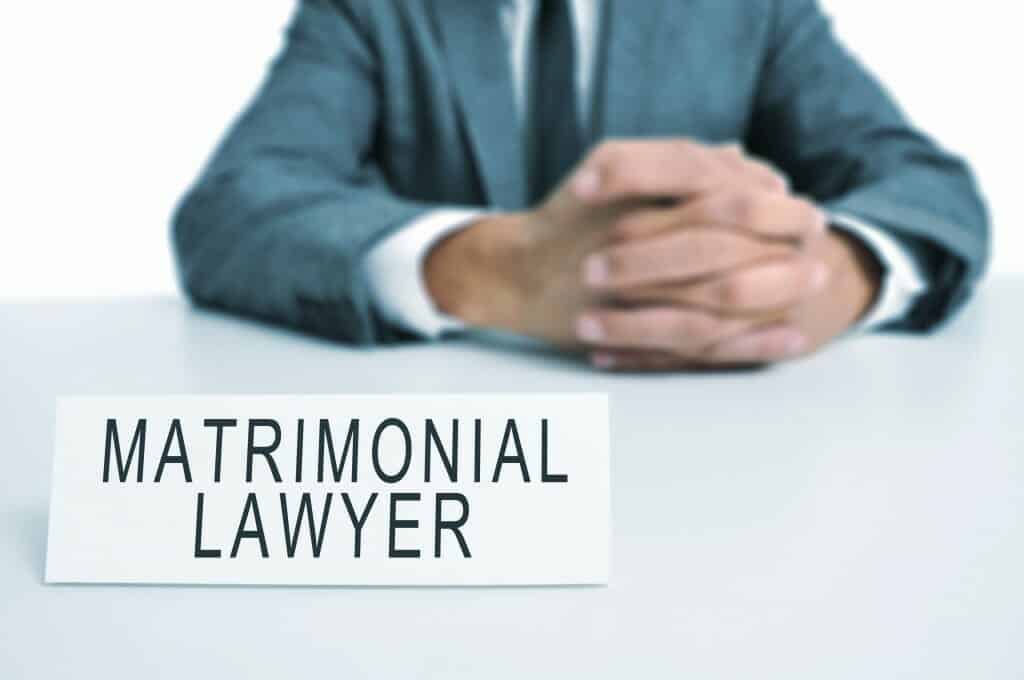 Why You Want to Be Careful Before You Switch Divorce Lawyers
If you're unhappy with your divorce lawyer, or with the way your divorce case is going, your first inclination is probably going to be to fire your current divorce lawyer and find a new one. But there's a huge problem with that: Money.
Switching divorce lawyers costs money. If you don't happen to have a few thousand dollars to pay a new lawyer's retainer, getting a new lawyer may not be feasible. Plus, the longer your divorce has been going on, the more money a new lawyer is likely to charge you.
You also have to understand that if you change lawyers, you are going to pay duplicate costs for some portion of your work.
A new divorce lawyer is going to have to review all of the same documents your first lawyer already reviewed. S/he may have to re-write some court documents for you. S/he is going to have to spend time analyzing your case, formulating a strategy for moving forward, and then implementing that strategy.
All of that costs money.
Switching lawyers mid-stream can also make your case take longer. While your new lawyer gets up to speed in your case, everything else will likely slow down. Court dates will get continued. Discovery will drag on. Trials may get post-poned. (Of course, if your current lawyer is dragging his/her feet anyway, this might not be an issue!)
Finally, depending upon what's going on in your divorce, changing lawyers can actually damage the outcome of your case. For example, if you have a firm trial date set, and the judge won't change that date, you may have go to trial with a lawyer who is less than 100% prepared to proceed. That is never a good idea.
Based on all of this, if you're having problems with your divorce, you've probably got a dilemma. Do you change lawyers and take the time and financial hits that causes? Or, do you stick with your current lawyer and hope for the best?
When you're facing that kind of dilemma can feel like you are in a no-win situation.
Here's a simple, three step process you can use to help you figure out your best solution.
3 Steps to Decide if You Need a New Divorce Lawyer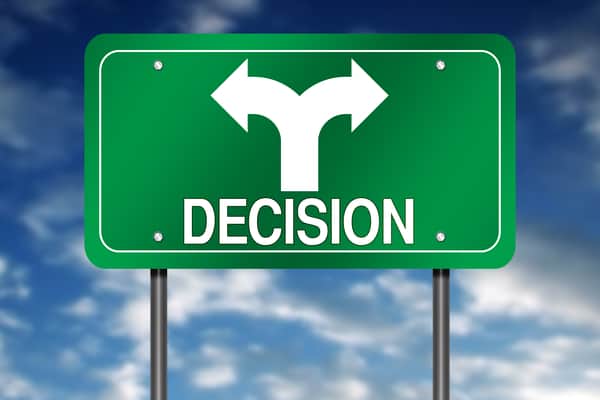 Step #1: Assess the Situation …
The first thing you need to do when you're not happy with your divorce lawyer is to figure out what the problem is. Is the problem that:
Your lawyer is not communicating with you, or won't return your calls?
Your lawyer is not fighting for you?
You have discovered that your lawyer is missing court dates?
You've lost confidence in your lawyer?
Your lawyer is making your divorce worse?
You can't afford to pay your lawyer?
You think your lawyer is over-charging you?
Your lawyer won't send you a bill? (Yes. It happens … probably more often than you would think!)
Your lawyer is too chummy with the other side?
You can't get a straight answer about what's going on in your divorce?
Your lawyer is bullying you?
Your divorce is taking forever to resolve and you're tired of it?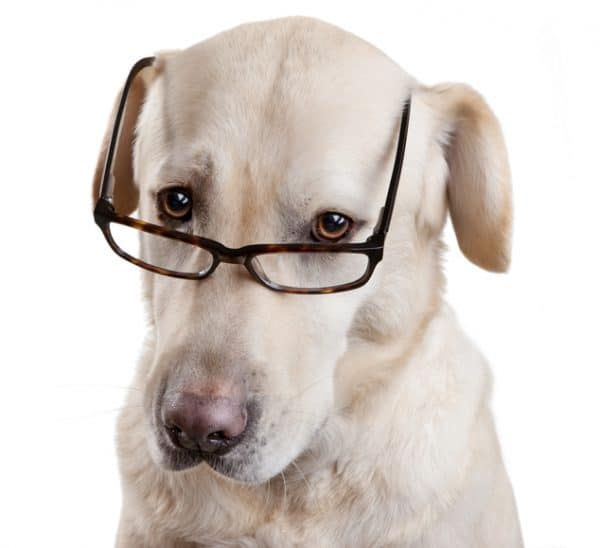 … And Identify the Cause of the Problem
Some of these "problems" are problems with your lawyer. Others are not. The trick is to identify the cause of the problem so you can start to deal with it.
For example, if your lawyer is not returning your telephone calls, that seems like a problem with your lawyer. But, if your idea of "not returning your telephone calls" means that your lawyer is not getting back to you within an hour of your call, then the problem is NOT your lawyer. The problem is that your expectations are unrealistic.
Lawyers are busy. They are often in court. They can't always control their schedules. If your lawyer is getting back to you within 24 – 48 hours of receiving your message, that's reasonable. On the other hand, if your calls go unanswered for a week, that's not reasonable.
Let's take another example: your case is taking forever to resolve. This is a particularly tricky problem because getting a new lawyer may actually make your case take longer to resolve!
How do you know if the delay is being caused by your lawyer? First of all ask yourself: "Have I done everything my lawyer asked me to do in a timely manner?" If you took six months to get documents that your lawyer needed in 30 days, it's not your lawyer who's dragging out your case!
On the other hand, if your case just keeps getting continued and continued and your lawyer can't explain why, then maybe the problem IS your lawyer.
Whatever your issue is, Step #1 is to first isolate the real problem and then try to analyze what caused the problem.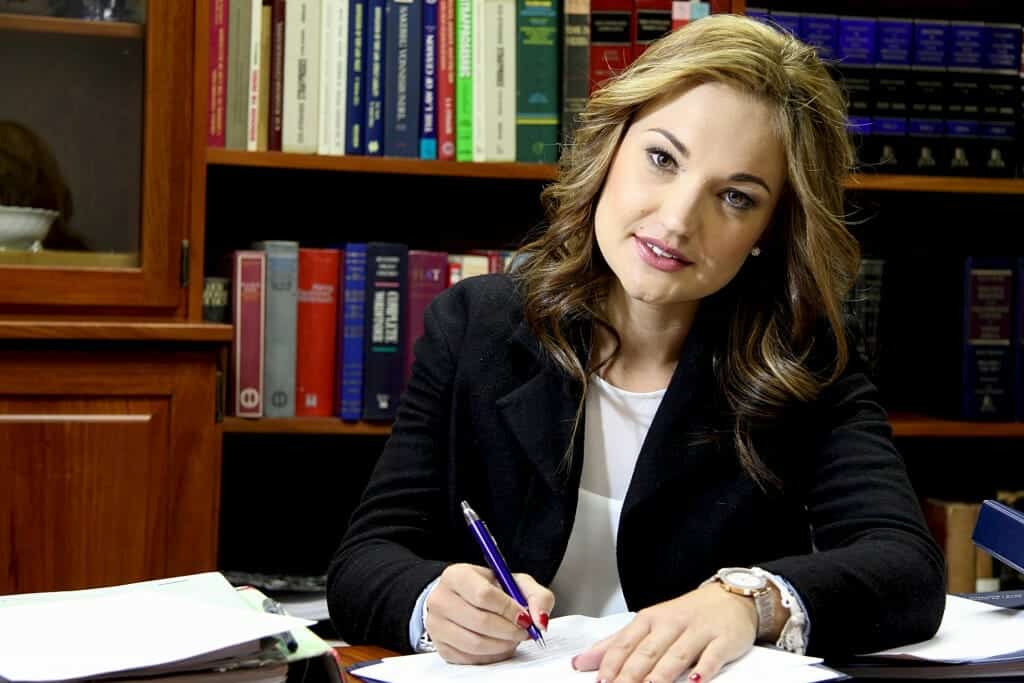 Step #2: Start Talking
Once you know what your issues are, and you think that your lawyer is responsible (at least in part) for causing these issues, your next step is to talk to your lawyer! (And, yes! You should have that conversation in-person! In a pinch, a phone call may be kind of okay, too. But, DO NOT try to do this by email! It's not the same!)
I know that talking to your lawyer can be intimidating, especially if your lawyer is a bully. But many times, what you think is a problem is really a misunderstanding between you and your lawyer. If you can resolve that misunderstanding you may be able to save yourself a lot of time and money.
If your conversation with your lawyer doesn't help, you will know for sure that you need to get another lawyer. While knowing that may not make you feel good, it will allow you to move forward with a new lawyer quickly with confidence.
But, sometimes, conversations with your lawyer just leave you more confused. If, after talking to your lawyer, you're still not sure whether your lawyer's doing a good job or not, go get a second opinion.
Make an appointment with another divorce lawyer in your area and see what s/he says about your situation. If a second lawyer, and maybe a third lawyer, all tell you the same thing, then you would be wise to listen to what they are saying.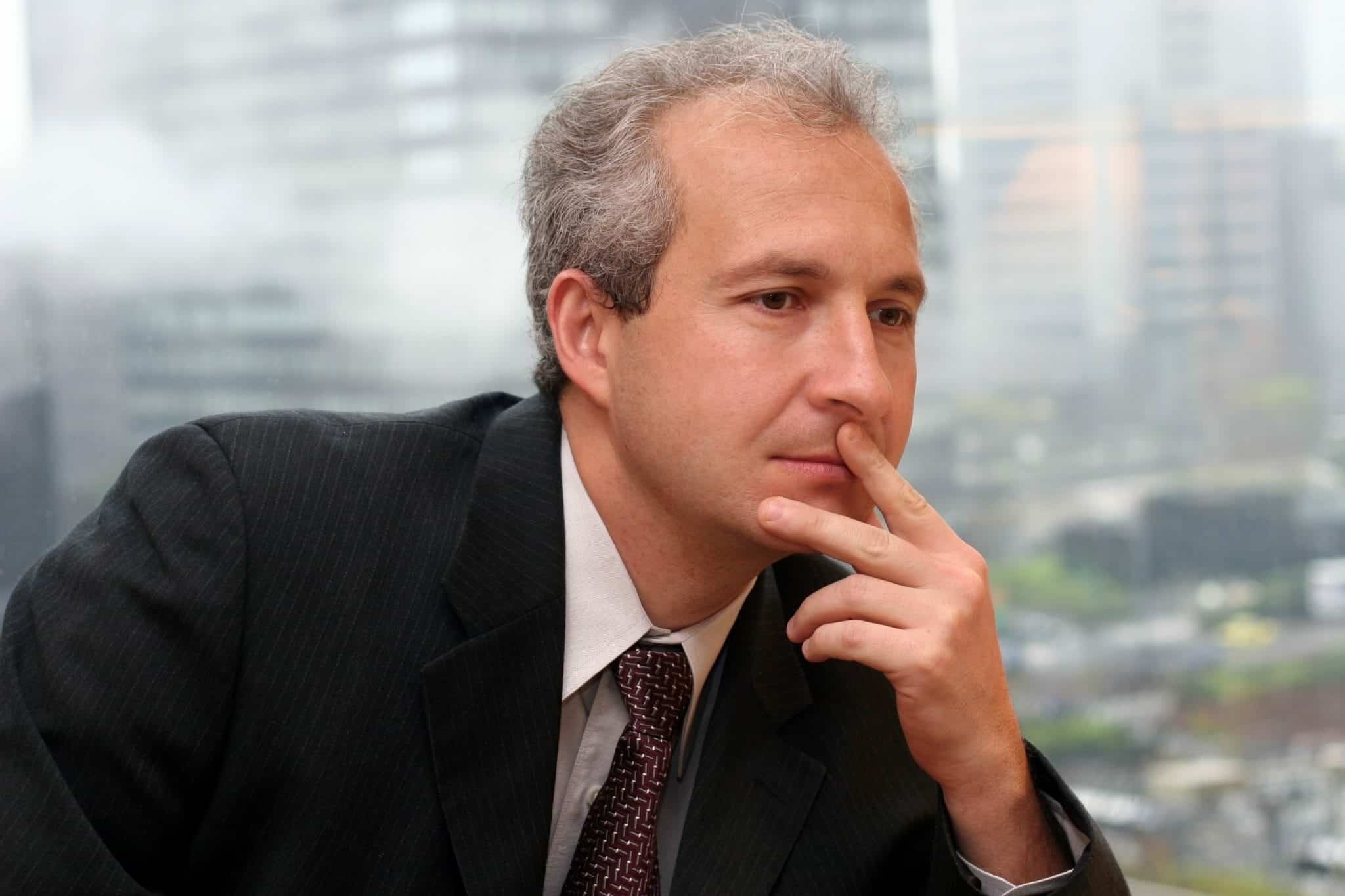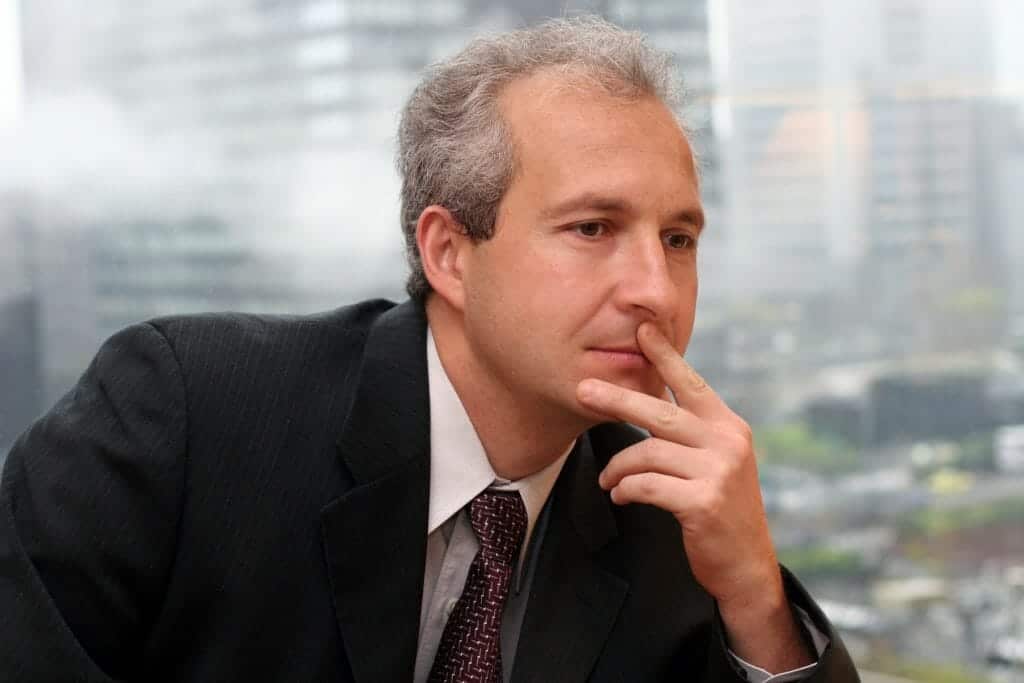 Step #3: Make a Business Decision
If, after all that, it's clear that your lawyer really IS the problem, you've still got to weigh the cost of getting a new lawyer against the cost of muddling through with the old one. To make that decision, you've got to understand what stage your divorce case is in.
If you have just recently begun your divorce case, changing lawyers shouldn't cost you a lot in time or money. On the other hand, if your case is almost finished, then changing lawyers may not make sense, even if you truly can't stand your divorce lawyer.
Deciding whether to change divorce lawyers when you're somewhere in the middle of your divorce is the hardest.
If you're not happy with your divorce lawyer, but you're not sure whether changing lawyers makes sense, the best you can do is to do your best. Analyze all of the information and legal opinions you have. Talk to any other trusted advisers you may have. (You may want to seek advice from your financial adviser on this.) Weigh your options. Listen to your gut. Then make a decision.
Will you decide the right thing? Who knows? The truth is, you may never know. That's why all you can do is your best. Then (and this is important) get behind your decision and stop playing "what if?"! Second guessing whether you made the right decision will change nothing. It will also make you crazy!
Make your decision. Then go with it and move on. That really IS the best thing you can do.