Your marriage is over. You know it. You're dealing with it. But the thought of losing your dog or cat along with your spouse is tearing your heart out. You're willing to fight for your furry friend. The problem is: so is your spouse! You'll share if you have to. But, is pet custody even a thing?
Pet Custody and the Law
As cold as it seems to anyone who's ever loved a four legged fur baby, most laws consider pets to be property. Period.
That means that no matter how much you love your pets, once you divorce, either you become your pet's sole owner, or your spouse does. There really is no in-between.
There is no "pet custody." There is no sharing time with your pet post-divorce. What's even harder to accept is that, in most states, no one really cares what's in your pet's "best interest."
Your pet has no greater legal status than your lawn mower.
While many of us think of our pets more as a part of the family than as property, the law in most states simply doesn't view animals that way. In truth, that's actually not that surprising.
At one time or another, the law has considered wives, children, and slaves to be property, too.
Luckily, the law is finally starting to change.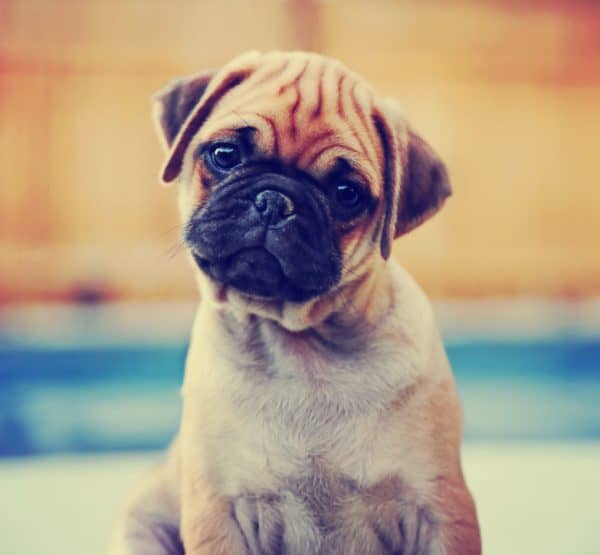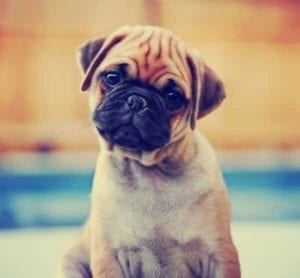 The New Pet Custody Laws
Even though the law has traditionally held that pets are property, some judges are starting to disagree. According to the Animal Legal Defense Fund:
Although animals are considered property in the eyes of the law at this time, some courts are beginning to recognize that one's relationship with this particular form of property known as the family cat, dog, bird etc., is much different from one's relationship with other forms of property such as your couch, your watch or your coffee pot.
Maybe because of this kind of sentiment, the legislatures in some states have finally started to change divorce law when it comes to pets.
Last year, Alaska became the first state in the country to require courts to take a pet's well being into consideration when deciding who gets the family pet in divorce. The Alaska statute explicitly empowered judges with the authority to award joint custody of pets to a divorcing couple.
Illinois recently followed suit.
Effective January 1, 2018, Illinois judges may now award either joint or sole possession of family pets in divorce. The new Illinois law also requires courts to take into consideration the pet's well-being when deciding what happens to that pet after divorce.
While the Illinois statute doesn't specifically use the term "pet custody," it does talk about possession of, and responsibility for, pets in divorce. Essentially, that ends up meaning close to the same thing.
What To Do If You Want Your Dog in Divorce?
If you live in a state like Alaska or Illinois, getting custody of your cat or dog in divorce should now be much easier. Since courts in these states now are able to grant joint custody or joint possession of your pet to both you and your spouse, you're no longer forced to either win or lose your pet forever.
You can share.
But even if you live in a state that still classifies pets as "property," if you and your spouse agree to share time and responsibility for your pet, the judge is likely to allow you to make whatever agreement you want. If you and your spouse don't agree, however, that's when things get trickier.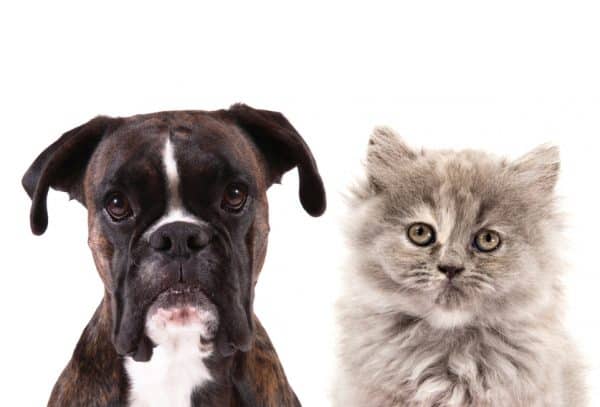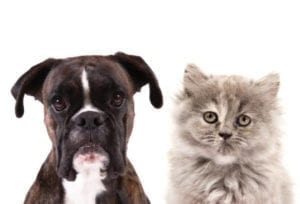 8 Tips to Prove YOU Should Get Your Pet in Divorce
Regardless of whether the law in your state authorizes joint custody of a pet or not, fighting to become the sole owner of your pet will require you to persuade the judge that s/he should award the pet to you. To do that, you're going to have to prove either that the pet belongs to you, or that your pet will be better off with you.
Here are 8 kinds of evidence you can use to make your case:
Ownership or adoption papers that show that you are your pet's registered owner;
Vet receipts or other documentation showing that you were the one who took your pet to the vet all, or most of, the time;
Pet store receipts that show you were the one who bought your pet's food, toys, etc.
Any evidence you can find that you were the one who took your pet to training classes, puppy play time, etc.
Pictures of you and your pet together (especially pictures taken at various times BEFORE anyone filed for divorce);
Evidence that you will be able to provide a home for your pet after your divorce (Obviously, if you own your own home, this isn't a problem. But if you rent an apartment, you may need to prove that your lease allows pets.);
If you have a big dog, proving that you have a big place and a big yard could be helpful. (Housing a 200 pound English mastiff in a 500 foot studio apartment is clearly going to be problematic.); and
Evidence that your work schedule provides you with enough time to care for your pet. (This isn't as big a deal if you own a cat. If you own a dog, it can be huge!).
What's Really in Your Pet's Best Interest?
While losing your pet in divorce can be heartbreaking, before you fight to the death to get the judge to award Fido to you, stop and think about what's best for Fido!
If you can't take care of your dog or cat after your divorce, don't fight to keep him! If you don't have the time, money, and space it takes to properly care for your pets, and your spouse does, then let your spouse keep the pets.
Yes, doing that will be hard. It will hurt. And it may seem horribly unfair. But, if you truly love your pet, put your ego aside and think about what will really be best for him/her.
Sometimes, doing what's best for your pet means doing something very different than what you want.
If your pet is old, sick, or anxious, then schlepping him/her from one house to the other every week is probably not a good idea. Yes, it may make you feel better. But, if you're making your pet miserable in the process, who are you really doing that for? Your pet? I don't think so.
Another thing to consider is your kids. If the family pet really belongs to your child, consider letting the pet travel back and forth between houses with your child. That way your pet and your kid can provide comfort and stability to each other.
The Bottom Line When It Comes to Pets and Divorce
Divorce is hard on everyone, including the family pet. If your spouse wants to start The War of the Roses over your cat or dog, your divorce is going to be that much harder. Unfortunately, the law in many states doesn't support pet custody.
While that law is changing, unless you live in Illinois or Alaska, you may find yourself fighting an uphill battle. In the end, only you can decide if that kind of fight will be best for you, your kids, and your pet.
_____________