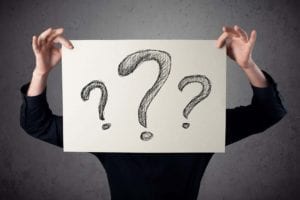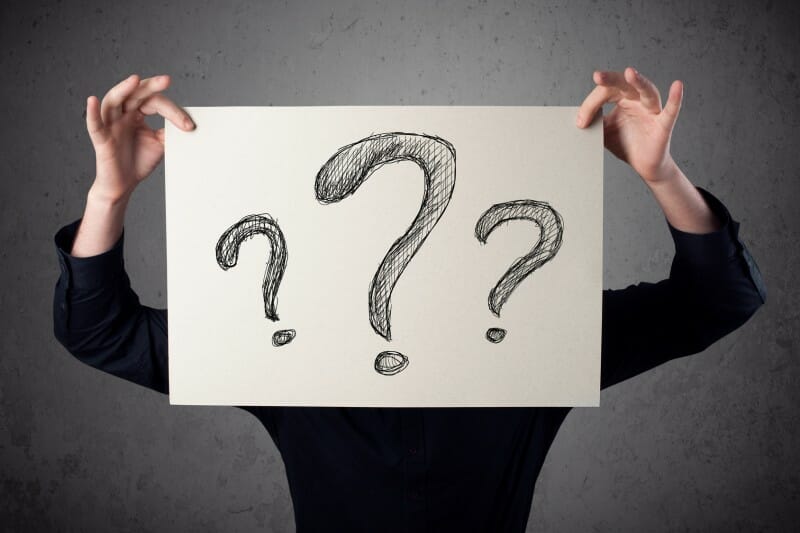 You just realized you are getting divorced. While you are trying to wrap your head around what that is going to mean for you, and for your kids, a million divorce questions flood your brain. What happened to your marriage? How are you going to survive? What is going to happen with your kids? Are you going to be alone for the rest of your life? What are you supposed to do now?
All these questions, and more, wrack your brain. You go over them again, and again, and again. Some questions will make you think. Others will make you cry. Some questions will have answers. Others won't. Some questions will be worth spending your time on. Others will be best left alone. The question is: which questions count, and which are nothing more than a painful waste of time?
The Power of Questions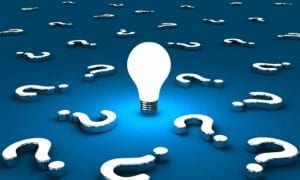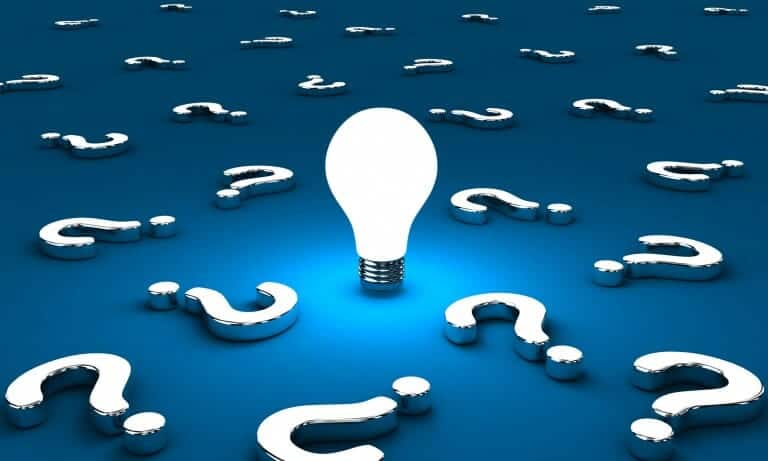 Questions are important tools in all of our lives. The crime detective asks questions to uncover evidence and solve the crime. The student learns by questioning his teacher. The teacher, in turn, stimulates the student to think differently by asking questions. Questions create conversation, focus our perspective, and can inspire us to take action.
Divorce is full of questions that have to be asked. You need information, and you need advice. Asking questions (of the right people) will get you the wisdom and knowledge you need to make good decisions. But, asking questions that keep you going over the same old scenarios in your head will only depress you. Asking questions that have no answer will only anger or frustrate you. So which types of questions should you ask, and which should you avoid?
2 Types of Divorce Questions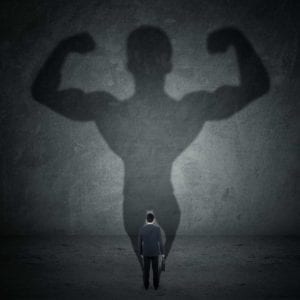 In general, there are two types of divorce questions: empowering questions, and disempowering questions.
Empowering questions are those that are designed to get information, education, and expert advice. Empowering questions can also be those that take you within yourself to do some soul-searching, or to help you grow.
Disempowering questions are questions that are impossible to answer. You can ask, "Why is my wife an alcoholic?" till the cows come home, and you are never going to get an answer that satisfies you. Questions that serve no purpose other than to make you feel bad are also disempowering questions. Asking, "Why did my husband fall in love with that !@#!$?" is not going to help you get through your divorce, or create a new life.
The key to getting through your divorce with your sanity intact is to focus on the empowering questions, while limiting the amount of time you spend on the disempowering ones.
The 3 Most Disempowering Divorce Questions
1. Why me?
The number one divorce question that robs you of your power and confidence is the simple question: "Why me?"
Asking "why me" is a question without an answer. You certainly can't answer it. Your spouse can't answer it. No one on this planet can answer it. Asking an unanswerable question is pointless. It only keeps you locked in misery and self-pity.
2. Why?
"Why?" is a tricky question. Some "why?" questions are helpful. Others are not. Asking why your marriage fell apart may lead you to examine your relationship, and yourself, in ways you never did before. That, in turn, can lead to growth.
On the other hand, asking, "Why did my husband/wife do X?" is guaranteed to do nothing but aggravate you. It is a question you can never answer. You will spend hours or days twisting in your head, trying to figure out why your spouse did something, without ever getting an honest answer. (Even if you ask.)
The other problem with asking "Why did my spouse …" is that, nine times out of ten, even if you knew the answer, it wouldn't matter. Knowing why your spouse cheated on you, lied to you, or did any other bad thing to you does not change the fact that your spouse did those things! Torturing yourself trying to figure out why your spouse did something only distracts you from dealing with what your spouse did.
3. Whose fault is it?
When your marriage falls apart, it is natural to look for someone to blame. Most people blame their spouse, their spouse's new lover, or both. Some people blame their parents, or in-laws. Still others blame themselves. No matter how you answer this question, though, you still end up with an answer that misses the mark.
If you are spending your time trying to find fault, you are not spending time trying to find out the truth about why your marriage fell apart. Blaming is easy – even when you are blaming yourself. Taking a hard look at what really happened in your marriage, and taking responsibility for your part – and only your part – is much harder. It is also infinitely more worthwhile.
What Questions Should You Focus on?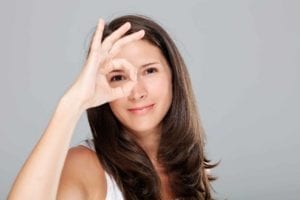 Obviously, asking empowering questions is where you should try to put most of your effort, not only when you are going through a divorce, but always. That doesn't mean that you should take the easy way out and avoid asking hard questions altogether. Just because a question is hard doesn't mean that it is disempowering.
How can you tell the difference, then, between a question that is empowering and one that is not? Ask yourself these questions:
1. Is this question capable of being answered? (HINT: Questions only God can answer do NOT fall into this category.)
2. Will the answer to this question give me knowledge or information I need to move forward in my divorce and in my life?
3. Does asking this question keep me focused on getting through my divorce, building a new life, or becoming a better person?
If the answer to these questions is "No," then it may be time to start asking yourself better questions.