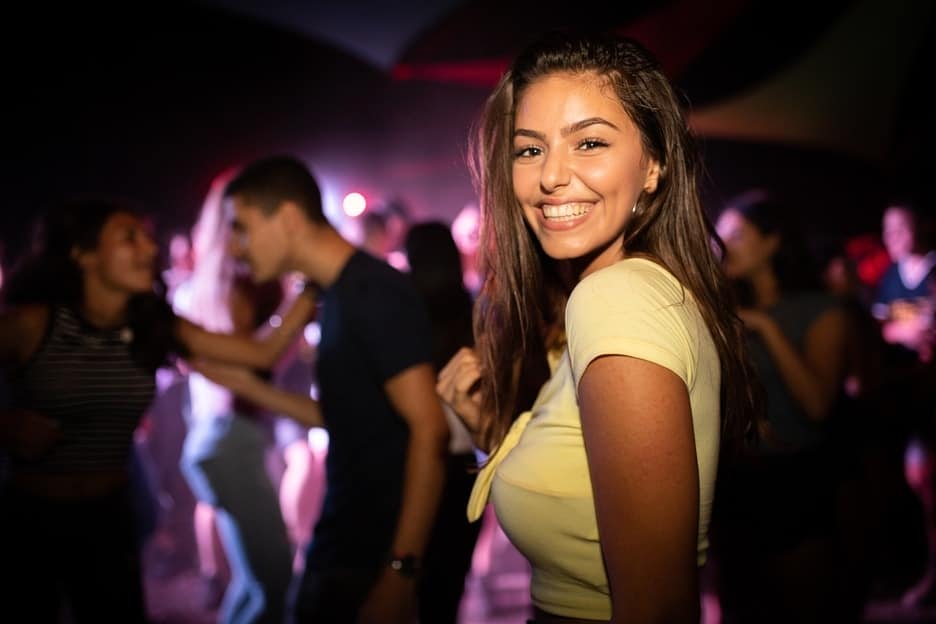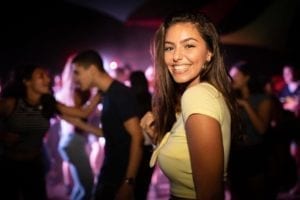 Thirty years ago, it would have been unthinkable. No one had a divorce party. People wouldn't dream of celebrating their divorce – even if getting a divorce was the best thing that ever happened to them.
Divorce was something you were ashamed of. It's not something that anyone wanted to celebrate.
Even today, there are those who think that having a divorce party is the ultimate expression of bad taste.
But times are changing.
[amp-optin id=11936]
The Divorce Party Trend
For better or worse, divorce parties have been a "thing" for over a decade now.
In 2011 rocker Jack White and his model wife Karen Elson celebrated their six year wedding anniversary by throwing a divorce party in Nashville. The invitations for the event promised "dancing, photos, memories, and drinks with alcohol in them."
In 2014 British singer Robin Thicke celebrated his divorce from ex-wife Paula Patton with a divorce party. The party started in a night club in Las Angeles and then moved to Hollywood Hills. Thicke was reportedly joined by Leonardo DiCaprio and plenty of gorgeous models.
But, it's not just celebrities that have been celebrating their divorces in style.
Nicole Neisner of Saskatchewan, Canada, made headlines in 2018 when pictures of her divorce party went viral. On the day her divorce was final her friends showed up at her house with their wedding dresses in hand. The women all donned their wedding gowns and drank from bottles of wine to toast their friend's new life.
Recently Virgin Holidays announced the launch of it's new "divorce holidays." Newly divorced Brits can now celebrate their divorce with VIP entry into a Las Vegas night club and pool party, a Maverick Helicopter night flight over the Las Vegas strip, and limousine transportation to and from the airport.
Divorce parties have become such a thing that there's now even a movie about divorce parties. It's aptly called "Divorce Party." You can watch it on Amazon Videos or iTunes.
But Wait! Isn't Celebrating Your Divorce Kind of Strange?
While the idea of "celebrating" a divorce strikes most people as being a bit "off," (unless someone was leaving a really, really, really bad marriage!), there's no reason it should be.
Regardless of what you think about divorce, you can't deny that it's a major life transition. It's surprisingly similar to both birth and death.
It's the death of a marriage, and the birth of a new life. While one may be sad, the other can be beautiful. Together, they can be transformational.
Marking this type of a transition with a party or some kind of ceremony helps to bring closure, healing, and strength. As a matter of fact, mental health professionals acknowledge that having a ceremony to mark the end of your marriage can help you "piece together your own emotional recovery program" after divorce.
What's more, if you and your ex are still on decent terms, having a party together will help normalize your divorce for friends and family. While people at the party might feel a little weird at first, just having the party signals to them that they don't need to choose sides or hate one spouse or the other.
The bottom line is that there are lots of really good reasons to have a divorce party, if you're up for it.
The next question though is: What kind of a party or ceremony should you have?
Different Ways to "Celebrate" Your Divorce
Not all divorce parties are wild and crazy Las Vegas-style bashes. (Although those definitely exist too!) Some are quiet, respectful, and very personal ceremonies. They're more like rites of passage, designed to honor the marriage that was, and the new life that will be.
Some divorce parties are private affairs. A small group of friends may take a new divorcee out for dinner, or a night of karaoke.
Some women have had sexy, professional photo shoots to celebrate their divorce. Others have marked the occasion by throwing a party for the friends who supported them throughout their divorce.
Some divorcing couples have even thrown divorce parties together. For example, Jeff Becera and Michelle Mahoney threw a joint divorce party in 2016 to celebrate "new beginnings." They divorced after 20 years of marriage.
The bottom line is that there is no "one size fits all" kind of divorce party. If you decide to have a party to mark the end of your marriage, it can look like whatever you want.
Different Kinds of Divorce Parties
If the thought of having a divorce party intrigues you, but you're just not sure what that kind of a party would look like, the first question you have to answer if the idea of celebrating your divorce appeals to you is: "What kind of a celebration do I want?"
Do you want something serious and significant? Or are you more in the mood for a real party?
Do you want something big and loud, or something private and small?
Because there are no "rules" around celebrating your divorce, there is no "right" or "wrong" kind of party to throw. There is only what feels right to you.
How to figure that out? You start by doing a quick mental "check in" with how you feel as your divorce day approaches.
If you're still mourning the loss of your marriage, hosting a gigantic blowout at a swanky nightclub would depress you beyond words. On the other hand, if the only thing you can think of when someone utters the word "divorce" is "Freedom!," then renting the night club might work for you.
What you do, and how you mark the occasion, is entirely up to you.
How to Throw a Divorce Party
Because divorce parties are a relatively new kind of celebration, there aren't a lot of rules about what you "should" or "shouldn't" do.
You can host a giant party in a restaurant, pub or ballroom, Or, you could get together with friends at your house.
You can have music, dancing, and lots of booze. Or, you could host a candle-lit ceremony in the forest with just a few like-minded friends.
If you really want to go all-out, you could do a destination divorce party in Las Vegas or any other city with amazing night life. Or, you can keep it small.
The bottom line is: you can do whatever you want. But, if you're looking for ideas, the best place to start is on social media.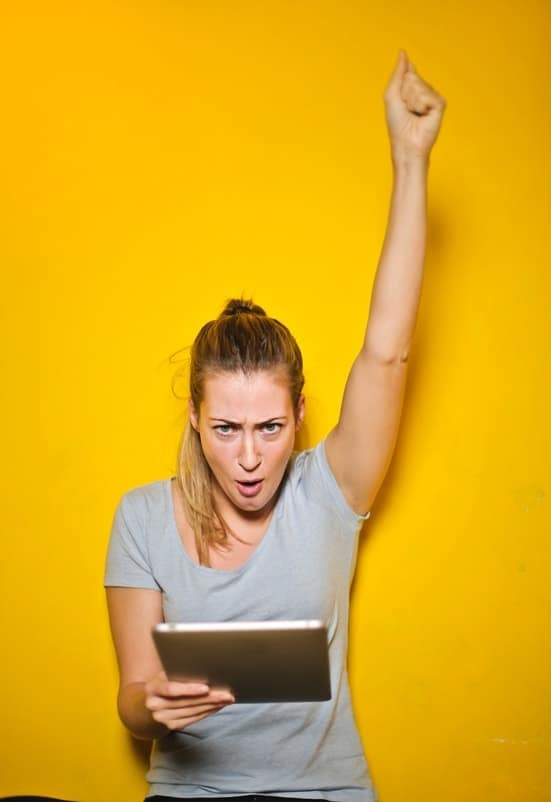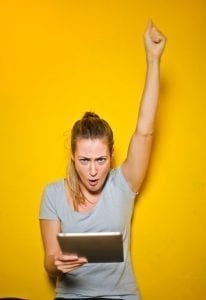 Social Media and Divorce
Thousands of Pinterest fans have created "divorce party" boards with pictures of clever sayings, over-the-top divorce cakes, and the perfect divorce gifts to get the newly divorced.
If you're more of an Instagram user, you can also find a lot of great ideas about how to celebrate your divorce on Instagram. Over 37,500 posts on Instagram bear the hashtag: #divorceparty.
A quick search for the same hashtag on Twitter has similar results.
If you don't feel particularly celebratory about your divorce, and you're looking for something more funereal, you can find ideas for that on social media too. For example, Beverly Hills Eulogy offers private unique parties to help you mourn your relationship transition.
Divorce in Today's World
Divorce today isn't what it used to be … and that's good!
While having a divorce party still isn't the most politically correct thing to do, it's not taboo either. What's more, marking the end of your marriage with a celebration may be just the thing you need to usher in your next chapter in style!
[amp-optin id=11936]