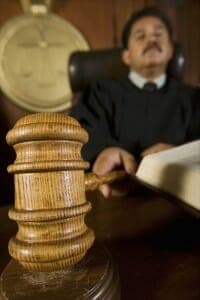 We've all seen the dramatic scene on TV. The court room is packed. Both parties are standing at separate tables with their attorneys hovering close by, whispering in their ears. Then the judge bangs down the gavel and exclaims: "You're in contempt of court! Sheriff! Take that person away!"
It all makes for great TV … but, when it happens in real life – especially if it happens to you – its anything but great. And, unfortunately, it happens in real life all too often.
What is Contempt of Court?
If you have never been involved in a court case before (and, maybe even if you have) you might not really know what being held "in contempt of court" means.  You know it sounds bad.  You know it's not something you necessarily want to do. But, just what is "contempt of court?"
In the context of a divorce case, being held in contempt of court generally means that you (or whoever is being held in contempt of court) either did something the judge ordered you not to do, or you didn't do something the judge ordered you to do.  You violated a court order.
In other words, you disrespected the court's authority.
What if the Court Order Doesn't Make Sense?
If you are like most people, you consider yourself to be a law abiding citizen.  Before you got involved in a divorce, you probably thought you would never violate a court order!  The problem is that, now that you are going through a divorce, things have changed.
Suddenly, you have started to realize that sometimes, court orders don't make sense (at least not in your eyes.)
Perhaps the judge ordered you to pay a crazy amount of child support and you can't afford it.  Or, maybe the judge entered a parenting order that you think is unworkable, or unfair. Or maybe the judge ordered you to liquidate some of your assets to pay your spouse's attorney's fees, or to put your home on the market for sale, or do something else that you really don't want to do. That's when complying with the court's orders gets tough.
Court Orders are ORDERS!
What you have to remember is this: court orders are not suggestions. They are commands. If a judge enters an order requiring you to pay child support, or to maintain a certain parenting schedule, or to turn over certain documents, you need to do what the judge ordered you to do. If you don't you can be held in contempt of court.
If you think the judge's order was wrong, you (or your lawyer) may be able to ask the judge to reconsider his or her ruling.  But, if the judge refuses to do so, you need to either comply with the court order (whether you like it or not) or face the consequences.
What Happens When You are Held in Contempt of Court?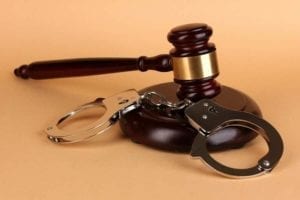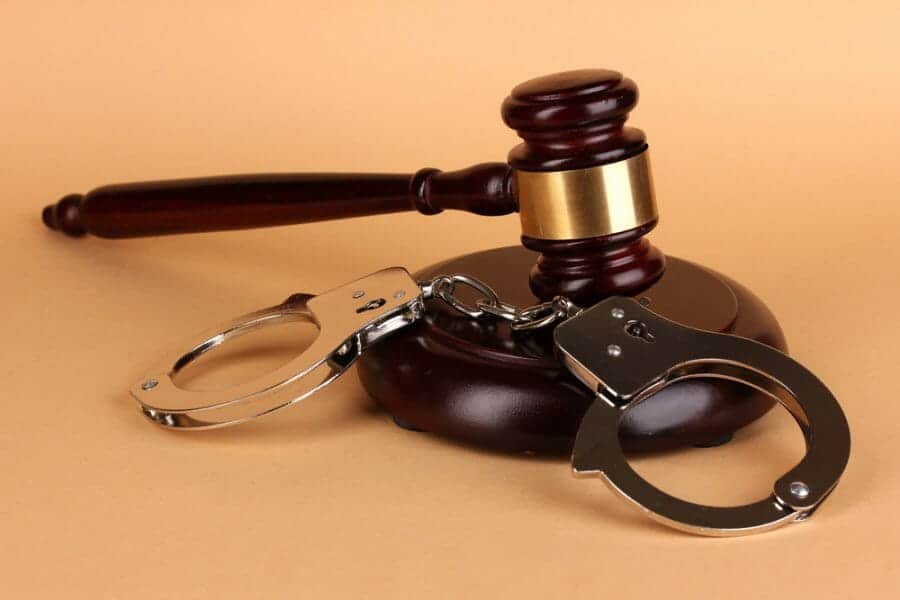 What are the consequences for violating a court order? That depends on a lot of different things, including what exactly it was that you did (or didn't) do, how badly you violated the court order (were you 30 minutes late dropping off the kids, or did you intentionally keep them with you for an extra five hours on Christmas so your spouse's holiday was ruined?), and how many times you violated the court order. (Yes, some people repeatedly ignore court orders.) It also depends on what your particular judge will put up with.
In general, though, the penalties for violating court orders can range from paying a fine, to having to give your spouse extra parenting time, to going to jail.
Violating court orders regarding scheduling and parenting issues can negatively affect your ability to get custody of your child. It may also affect when and how often you get to see your child.
In addition, violating any court order may result in your having to pay all of the court costs and attorney's fees your spouse incurred in enforcing the court's order. Violating a court order may also affect the judge's perception of you, and how honest and credible you are.  That, in turn, can affect the outcome of your entire case.
How to Avoid Being Held in Contempt of Court
So, what's the best way to avoid being held in contempt of court? Stay out of court in the first place!
If you and your spouse are mediating your case, or using collaborative divorce, or are trying to resolve your issues on your own outside of the court system, you won't have a case full of court orders to worry about. Any kind of dispute resolution system that keeps you out of court will put you in greater control of your own case, your own family, and your own life.
If you are already in the court system, your only real option is to do what the judge orders, whether you agree with the judge or not. At the end of your case (or sometimes during your case – but that is more rare), you may be able to appeal the judge's ruling, if you think it is wrong. But unless and until some appellate judge reverses the trial judge's order, you will have to either follow that order, or risk being held in contempt of court.
Wondering What to Wear to Court? CLICK HERE to read: Dressing for Success – What to Wear to Court.