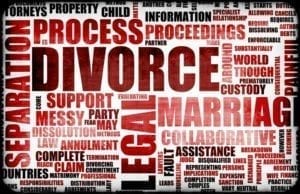 When divorce professionals talk about the "divorce process" you could or should use, they are talking about the way you get divorced.
In the past, the only divorce process that existed was divorce litigation. If you wanted to get divorced you had to file divorce papers, have them served on your spouse, and go through the whole court process. Today, life is different.
In today's world, there are at least five different ways to get divorced. You can still use divorce litigation if you want to go to court (or if your spouse wants to go to court and you have no choice.) But, you can also use divorce mediation, negotiation, arbitration and collaborative divorce to resolve your case. Each option has its own pros and cons, and not every option will be right for you.
Which Divorce Process Will Be Best for Me?
The best divorce process for you is generally the one that can get you through your divorce with the least amount of time, energy, expense and destruction. That having been said, figuring out which of the various divorce processes will do that for you is not always easy.
In general, divorce negotiation directly with your spouse will be the fastest, easiest and cheapest way to get divorced. But, if you can't talk to your spouse without getting in an argument, or if your spouse won't talk to you or is purposely trying to hurt you, negotiating alone with her or him is going to be impossible.
Divorce mediation is your next best alternative. But, mediation won't work unless both you and your spouse agree to participate in good faith, and both of you honestly disclose all of your assets and debts. If one of you is trying to hid money, mediation is not going to be your best alternative.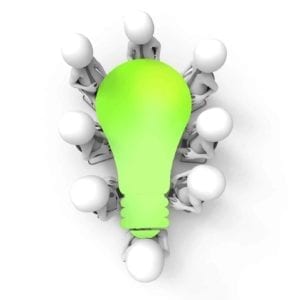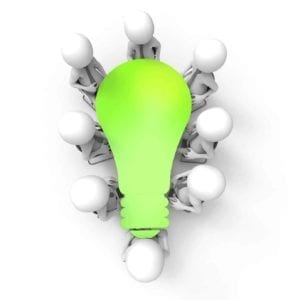 Collaborative divorce is a great alternative if either you or your spouse needs extra financial guidance in getting through your divorce, or if you have a lot of complicated issues that you would rather work out privately, rather than in a public court room. The down side of collaborative divorce is that it also requires financial honesty. Also, as with all of the other alternatives to divorce litigation, it will only work if both you and your spouse agree to use it in good faith.
Divorce arbitration is very similar to litigation, except that it is more private, and faster, than going to court. Sadly, divorce arbitration isn't used very much because you and your spouse have to agree on the issues you will arbitrate, the private arbitrator you will use, and the rules that will apply in your arbitration. That does not happen very often. Some people also don't want to use arbitration because they have to pay the arbitrator, whereas, if they go to court, the judge is free.
What About Online Divorce?
Many people believe they can get an online divorce. The truth is that, when you pay for an "online divorce" what you really get is online document production. You still need to have those documents processed in court in order to get officially divorced. Unless you are willing to do all of the legwork for your divorce yourself, and you have a very short term marriage with no real estate or retirement accounts to divide, and no kids to manage, having your documents done online is rarely a good choice.
To help you decide which divorce process would be best for you, CLICK the button below and get your FREE Divorce Process Comparison Chart.
Send me My FREE Divorce Process Comparison Chart