No one in their right mind wants to spend years of their lives, and tens (or hundreds) of thousands of dollars fighting a contested divorce. That's probably why so many people start their divorce believing that it will be uncontested. They want to believe their divorce will be amicable.
A few months later, they're locked in battle. Their divorce has exploded into a giant mushroom cloud of hatred. They're so angry that they're keying each other's cars and can barely stand to be in the same room together.
So, what happened?
The truth is, divorce is one of those life events where you're always walking the line between being reasonable, rational, and mostly civilized, and getting caught up in all out war where anything goes. Staying on the less painful, less crazy, side of the line starts with understanding how the divorce system works.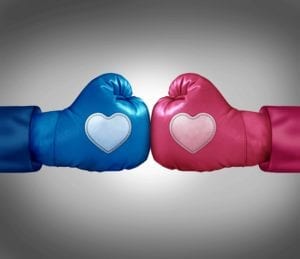 What's the Difference Between a Contested Divorce and an Uncontested Divorce?
An "uncontested divorce" is a divorce in which everything is agreed. That seems pretty obvious. What's not so obvious is that a "contested divorce" is not the exact opposite.
To have an uncontested divorce, you and your spouse must agree on everything. To have a contested divorce, you only have to disagree on one thing.
For example, if you and your spouse both want a divorce, and you have no kids, no assets, and no debt, theoretically, your divorce should be easy. But if you think your spouse should support you after your divorce, and your spouse disagrees, spousal support is then an issue in your case. Your divorce is not uncontested.
Fighting over anything makes your divorce contested.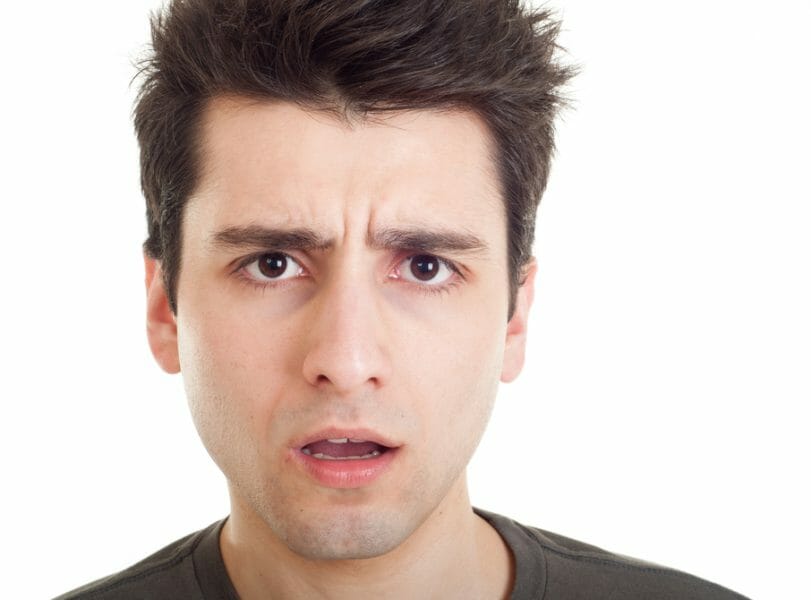 The Most Common Misconception About Uncontested Divorce
The most common misconception about uncontested divorce (other than thinking that it is the opposite of a contested divorce) is that, if you don't start with an uncontested divorce, you can never have one.
The truth is, 90 – 95% of all divorce cases ultimately settle. Even contested divorce cases settle. They just settle a little later. Regardless of how your divorce starts, it is likely to end as an uncontested case.
Knowing that is enormously valuable.
People believe that, if they don't have their entire divorce all wrapped up and agreed upon before they file for divorce, they're doomed to fight until they are bloody and broken. That's not true. Divorces can (and do!) settle at different times – even in the middle of a trial.
It's also valuable to understand whether your divorce is likely to be uncontested for at least some period of time.
Knowing that the road ahead of you may be rocky enables you to prepare for the worst, even while you hope for the best. It keeps you from having false hope that your divorce will be easy, when in fact it will be one of the most challenging times of your life. Closing your eyes to reality while you try to convince yourself that everything is going to be fine, only makes the pain of your divorce that much worse. When your divorce doesn't work out as amicably as you had hoped, you then get even more angry at your soon-to-be-ex.
While it's almost impossible to predict in advance whether your divorce will be uncontested or not, there are a few warning signs that will clue you in to what you might be facing.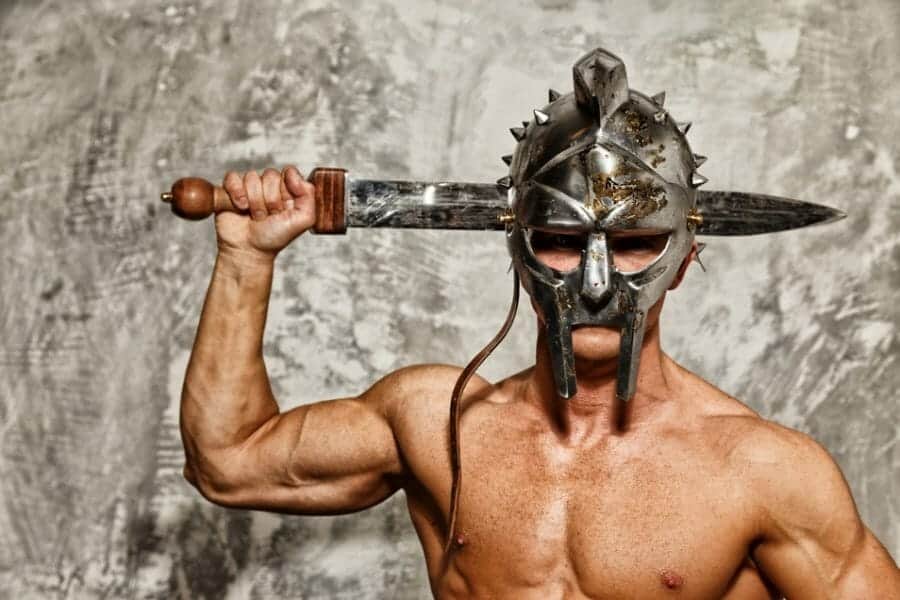 8 Signs You are Headed for a Contested Divorce
1. Your Spouse Hires a Gladiator
Your spouse's lawyer makes a HUGE difference in your divorce. If your spouse hires a lawyer who is known for fighting, your divorce is not going to be quick or easy. (Sorry!)
Lawyers who are known for being tough or difficult are typically not the lawyers who will start a divorce by being even remotely reasonable. A gladiator lawyer is much more likely to pump your spouse full of sunshine and promise him/her the moon if s/he fights. So, your spouse listens to the lawyer and fights.
2.Your Spouse Can't (or Won't) Control His/Her Emotions.
Emotions fuel virtually every divorce battle. People think they are fighting over the house, the kids, the dog, the car, etc. While money is obviously a big part of that fight, when you dig down a little bit, you always find something else that is driving the battle. That something is emotion.
Because divorce is so emotional, everyone going through it is likely to lose control from time to time.  That makes this warning sign a bit hard to read. An occasional outburst or lapse in judgment doesn't mean that you are headed for a contested divorce. But if your spouse is uber-emotional, or has a personality disorder (like narcissism) your chances of having a contested divorce will increase enormously.
3. Your Spouse Wants to See You Suffer!
It's great to think that two people who were once in love should be able to work out the details of their divorce like civilized humans. But divorce isn't always civilized!
Revenge is real. If your spouse is the kind of person who insists on getting his/her "pound of flesh" whenever s/he thinks you did something wrong to him or her, you're probably in for a rough divorce. It doesn't matter if you really didn't do anything wrong at all. If your vengeful spouse THINKS you did, you can kiss your uncontested divorce goodbye.
4. Your Spouse Has Unrealistic Expectations.
Ignorance does not make for an easy divorce. If your spouse thinks that s/he is entitled to get everything, or that you are entitled to get nothing, s/he is not likely to sign uncontested divorce papers that are anywhere near being fair or reasonable.
If your spouse won't be reasonable, you are usually left with one of two choices. Either you sign off on a horribly one-sided, totally unfair divorce settlement. Or, you fight, until your spouse reigns in his/her expectations, or a judge reigns them in for him/her.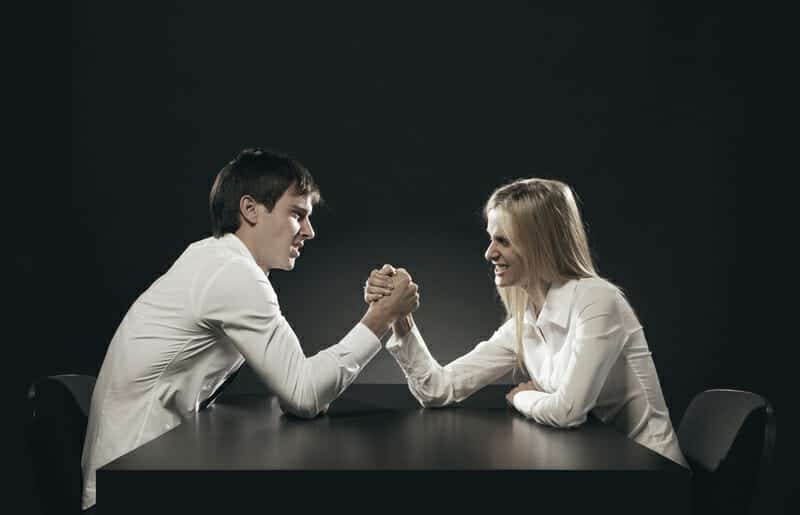 5. Your Spouse Won't Negotiate or Won't Compromise.
You can't settle with someone who won't negotiate. If your spouse refuses to come to the table and talk, your chances of resolving your divorce without a fight are pretty much zero.
The same is true if your spouse won't compromise. If your spouse's idea of negotiating is, "I get everything, you get nothing." That's NOT negotiation. That's called bullying. While it might work if you just fold, most people aren't willing to be human doormats in their divorce.
6. Your Spouse Insists on Having His/Her Day in Court.
Maybe it comes from having watched too many courtroom dramas on TV or in the movies. But a lot of people think that going to court will be just like on TV. They think that a judge will solve all their problems.
Asking a stranger in a black robe to decide what you have to do with your money, your kids and your life is rarely a good idea. But, if your spouse believes that it is, s/he will likely insist that you go to court. That means you will have a contested divorce. Of course, if things start to go badly for your spouse in court (and they often do), that could change.
7. Your Spouse is Abusive.
From a psychological perspective, it's not likely that a spouse who has been abusive during most or all of your marriage will suddenly stop being abusive, and agree to work everything out amicably with you in your divorce. Expecting to get an uncontested divorce from an abusive spouse is not realistic.
Obviously, physical abuse is the worst and most extreme kind of abuse. But, even if your spouse was verbally or financially abusive, it's not likely that s/he is going to sign uncontested divorce papers and go quietly off into the sunset.
8. Your Spouse Doesn't Want a Divorce. Period.
If your spouse is dead-set against getting divorced (whether it's for religious or personal reasons) you're probably in for a fight, at least for a while. The fight may or may not be as intense as if some of the other factors are present. You may be dealing with someone who is more passive-aggressive than openly hostile. But you're still more likely to have a contested divorce.
Even if you have nothing to fight about, your spouse will find something to fight about. (It's not that hard to do.) Or, s/he will stonewall the whole divorce process. Either way, don't expect your divorce to be resolved quickly or without some sort of a fight.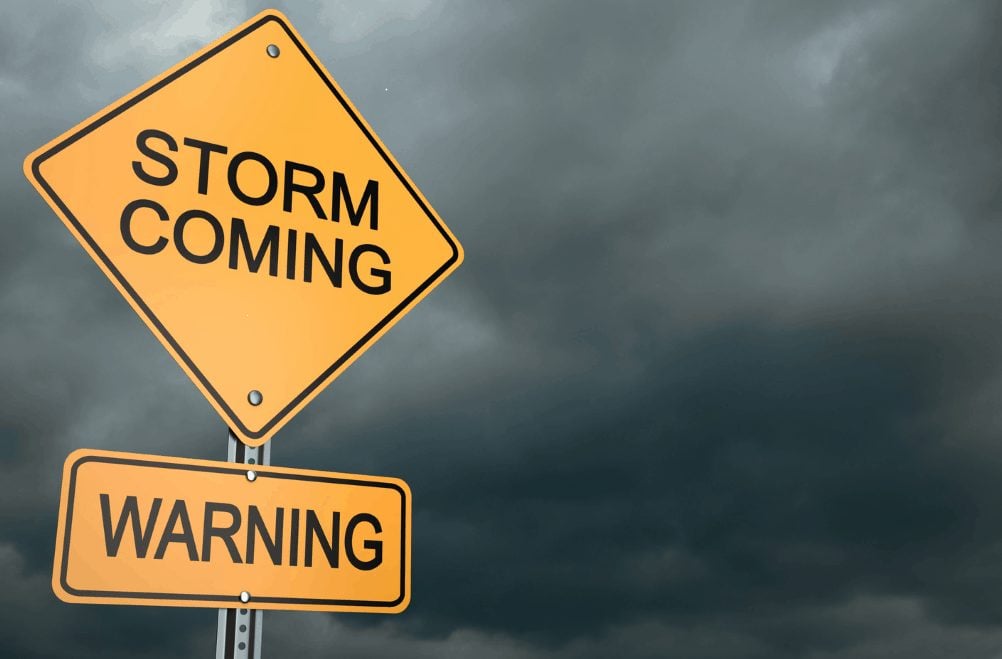 What to Do if You're Facing a Contested Divorce.
If you see that some of these risk factors are present in your divorce the first thing you need to do is reality-test your assumptions. Are you seeing your situation as it really is? Or, are you seeing it as better or worse than it is? (HINT: You're probably biased about this, so getting a second opinion, particularly from a divorce professional, would be helpful.)
Once you know that your divorce is likely to be contested (at least for a while), you can prepare for the worst. You will know to keep your eyes open, and not take anything at face value.
You don't have to be paranoid, or presume that your spouse is out to harm you. But, as Ronald Reagan once said, "Trust, but verify."
Finally, knowing that your divorce may well be contested allows you to adjust your own expectations. That, alone, will help make even your contested divorce a little bit easier.