What do you do when your marriage is a mess, and you know you should get out, but you're afraid to get divorced?
Part of you tells yourself that you should just "buck up" and get divorced. But the thought of having to go to court and deal with all that conflict makes you want to throw up.
Plus, there's the expense. You don't want to spend your kids' college fund on divorce lawyers. You don't want to lose half of everything you own in one bang of the judge's gavel.
You're also worried about how you will survive. You are not sure you can make it on your own.
You're worried about your kids too. Will your divorce ruin their childhood? Will they flunk out of school and end up as drug addicts or derelicts because of your divorce?
Divorce seems so self-serving. Or, is it self-saving?
Each day that you stay married, you die inside a little bit more.
You and your spouse don't seem to have anything in common anymore – except the kids. Some days, you wonder if you ever did.
Staying married is safe. Staying married is stable. But, staying married is killing you.
You're stuck.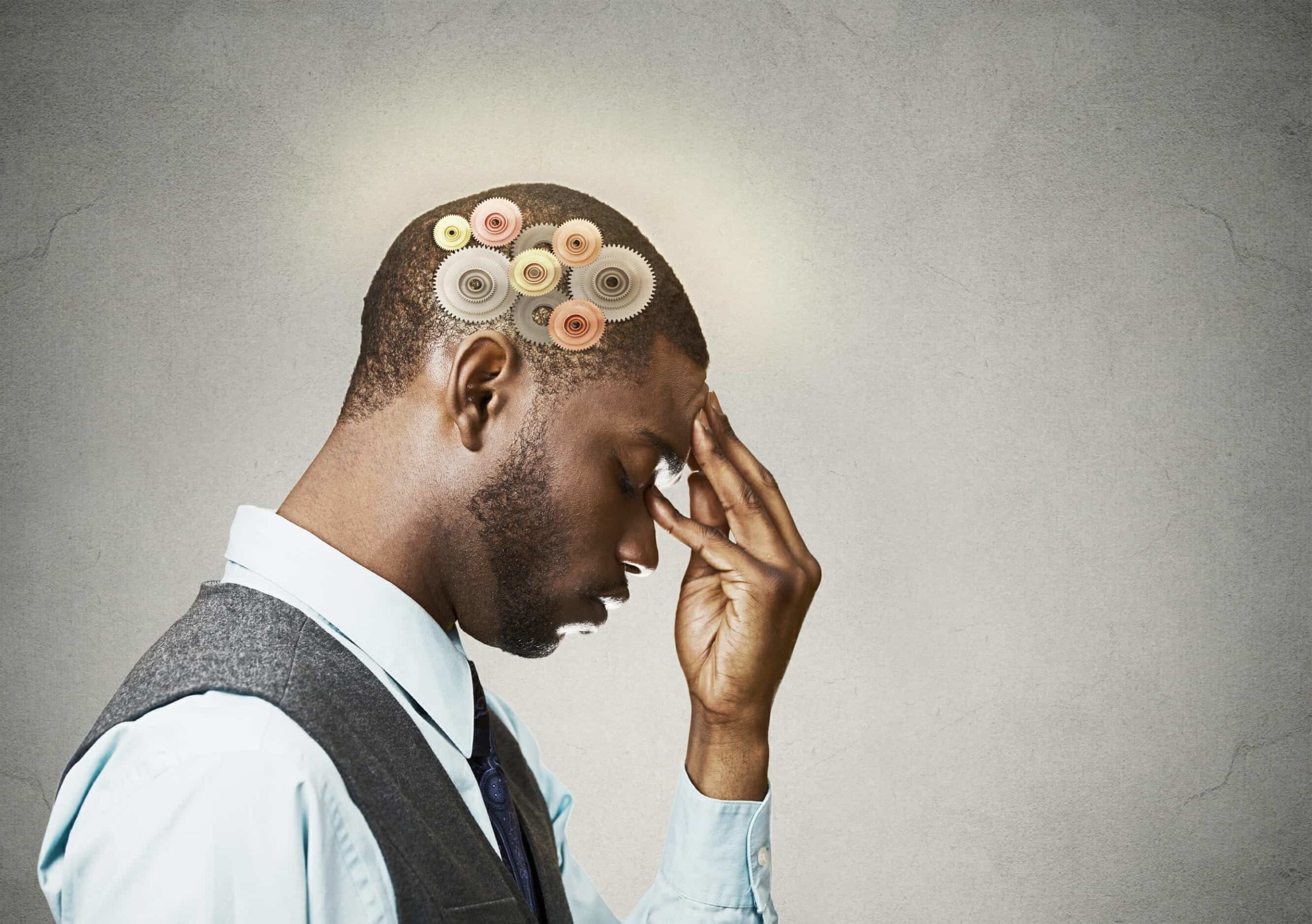 If You Don't Want to Stay Married OR Go Through a Divorce, You're Not Alone
If you find yourself longing to get divorced, and yet dreading it at the same time, you are not alone. Divorce is scary. It's life-changing and gut-wrenching, time-consuming and expensive. It's not the kind of thing that anyone looks forward to doing.
It's also the only way to legally end a marriage that is at best no longer making you happy, and at worst making you downright miserable!
The truth is that, in many ways, staying married is easier. It's also easier to justify.
You tell yourself you can't afford to divorce. You tell yourself that staying married is better for the children. Your church tells you staying married is better period.
But, no one tells you the price you will pay for staying in a bad marriage.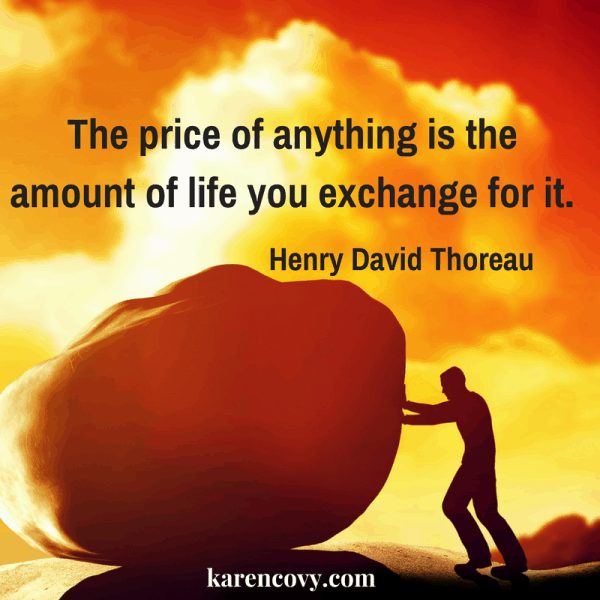 The Cost of Staying Married
Nothing is for free in this world.
The price of staying in a bad, abusive, or unfulfilling marriage is measured in the amount of life you exchange for it.
If you are married to a gambler, a spendthrift, or someone who is chronically unemployed, the price you pay for remaining married is your financial stability. You may also pay with your health since you probably have to work extra hard to pick up the slack and make your financial ends meet.
If you're married to an alcoholic or a drug addict, the price you pay is not just your financial stability and physical health, but also your peace of mind. Being married to a substance abuser takes a toll on you both emotionally and psychologically.
If your spouse is having an affair (especially one s/he refuses to end!) then the price you pay for staying married is with your self-esteem and self-respect. You may also be putting your physical health at risk too if you continue to have sex with your unfaithful spouse.
If your spouse is physically abusive, the price you pay can be with your life.
The bottom line is that no matter what the cause of your marital disharmony is, living in that state takes a toll on you. The longer you stay in an unhappy marriage, the bigger the price you pay.
But what if your marriage isn't THAT bad?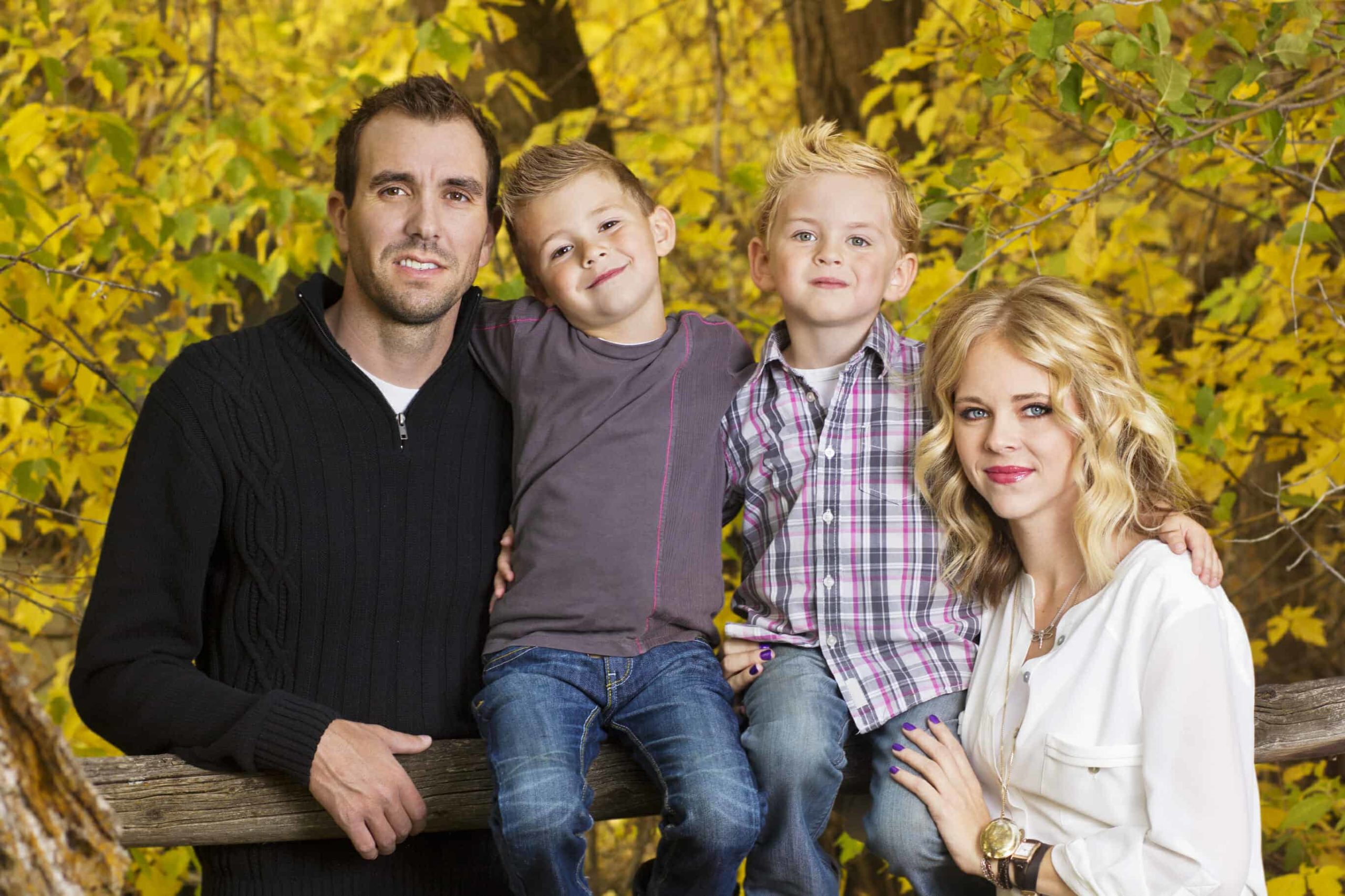 Staying in a Marriage That Looks Like It's Fine
While it may be easy to understand why someone would leave a marriage that's abusive, unstable, or ties you to an alcoholic or drug addict, staying in a marriage that isn't that bad – but just isn't that good – comes with its own set of challenges.
When you're in a loveless marriage, usually the only one who knows the depth of your pain and emptiness is YOU! No one but you knows that your spouse emotionally checked out of your marriage ages ago. As far as the world is concerned you and your spouse are the perfect couple. At least, that's the way it looks from the outside.
But on the inside, you feel emptier and more alone than any single person. You don't feel seen, heard, or loved. At the same time, leaving a marriage where everything looks like it's "perfect" leaves you feeling like an ogre.
How do you leave a marriage when you can't even intelligently explain what's wrong with it?
Is "not being happy" reason enough to get a divorce? It seems so selfish. Besides, if you just get divorced because you want to be happy, what will other people think?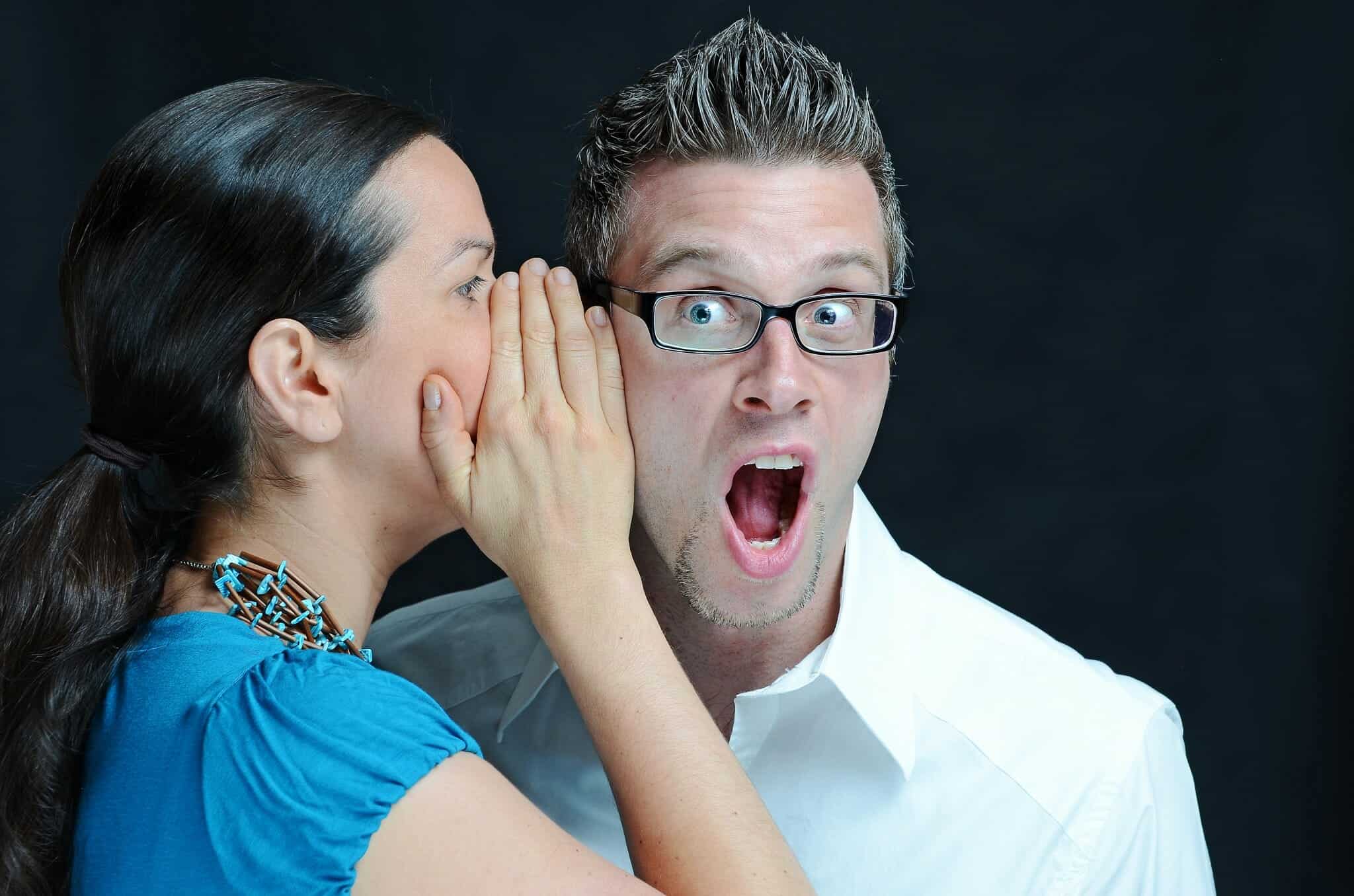 What's Keeping You Stuck?
While there's no limit on the number or kinds of fears that can keep you stuck in a bad marriage, the fear of what "they" will think if you get divorced is one of the primary causes of staying stuck.
Who "they" are, of course, depends on who "you" are.
Some people are afraid of alienating their family. Others are afraid that if they get a divorce they'll lose all their friends. Still others are worried about what the people at church, or at their job, or in their neighborhood, will think if they get divorced.
While not everyone cares what other people think about their life, the truth is: most of us do! It's natural. At the same time, when you let what other people think about you take over your life, you never end up living the life that you want.
Of course, social pressure isn't the only fear that can keep you from getting a divorce. Plenty of other fears can keep you stuck you stuck as well.
What if there was an actual technique you could use to decide what to do?
There is.
Claim your FREE E-Book: Should You Stay or Should You Go?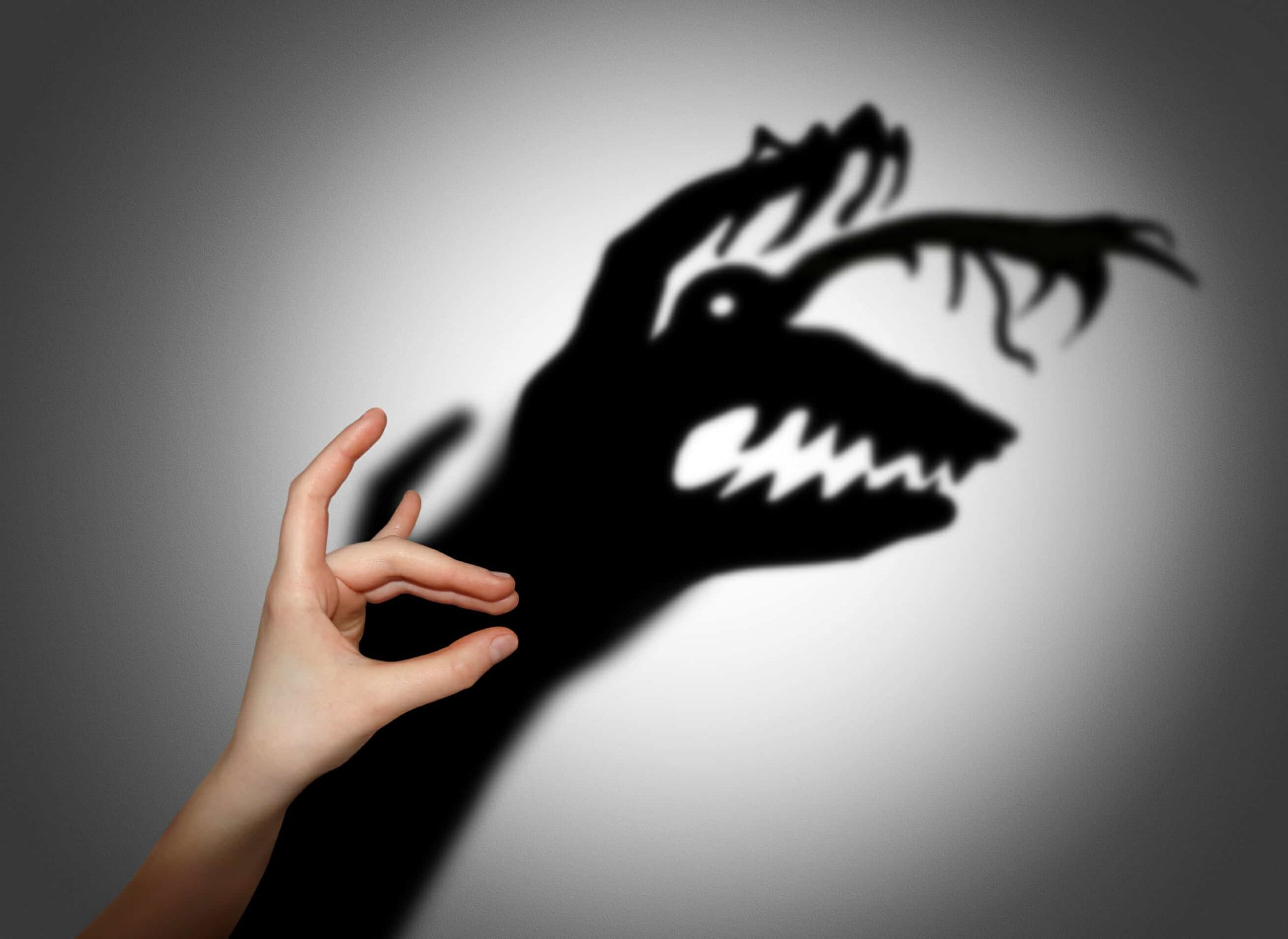 What Are You Afraid Of?
The list of fears – real and imagined – that can keep you from getting a divorce, or anything else you want in life, is fairly substantial.
You may be afraid of what will happen in the future if you get a divorce. You may worry that you'll end up homeless and penniless. Or you may be so afraid of having an uncertain future that you just can't make yourself take the first step in the direction of divorce.
Another huge area of fear concerns your kids. You may worry that if you get a divorce, you'll ruin your relationship with your kids. Even if they're adults you may worry that your kids will be so angry at you if you get a divorce that they will never speak to you again.
Or maybe your biggest fear is that if you get divorced now, you'll spend the rest of your life alone. (NOTE: It doesn't matter that you already feel alone in your marriage! You can still fear being totally alone if you get a divorce.)
The bottom line is that fear in any form is your biggest enemy. It can paralyze you from moving forward or making a change in your relationship for years (… sometimes decades!). When you allow your fear to paralyze you, though, you often look backward on your life years later with tremendous regret.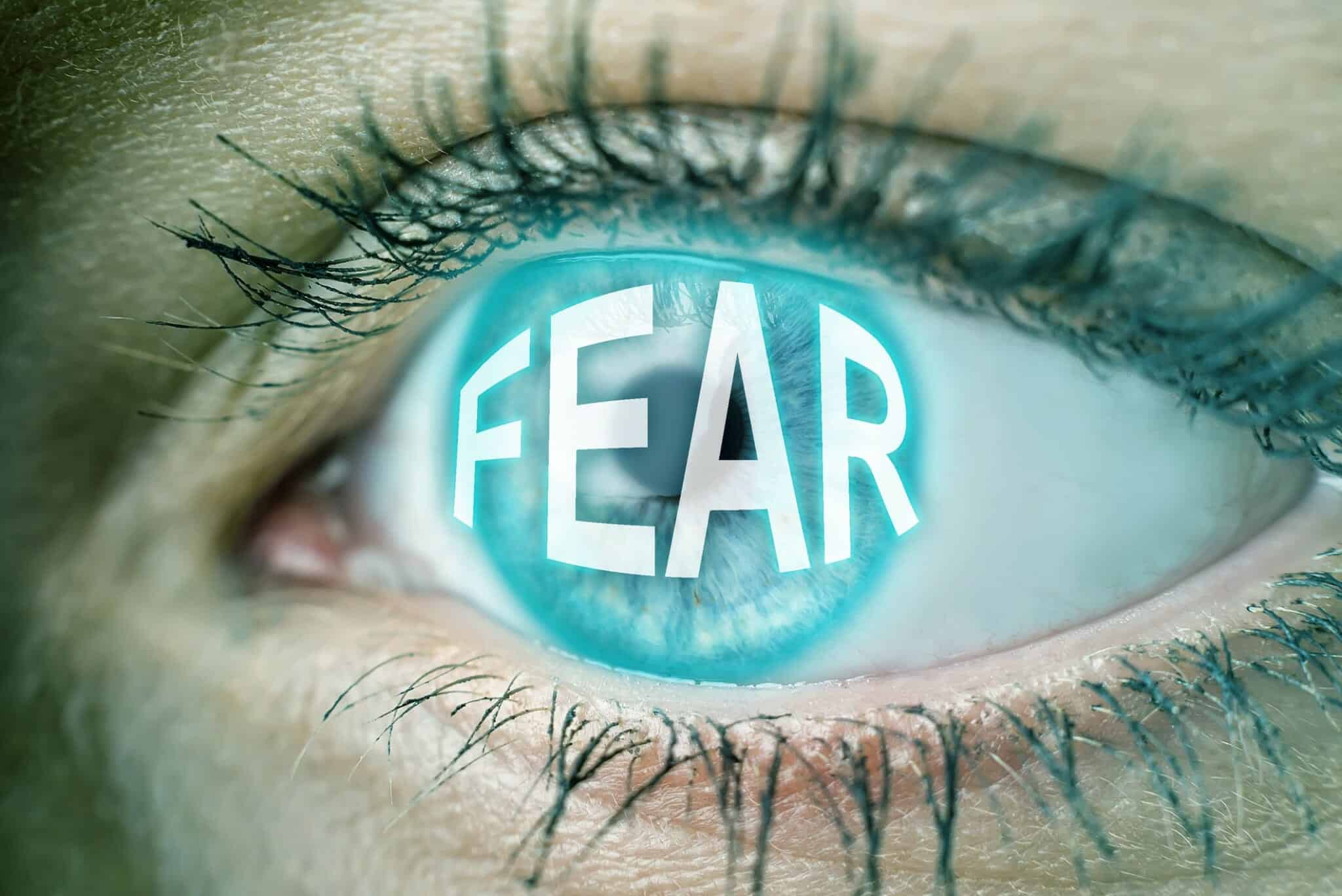 Fighting Your Fears
Fighting your fears isn't easy. It takes determination and persistence. But, contrary to what most people believe, it doesn't take superhuman amounts of courage. What it does take is knowledge.
The more you know about what you fear, the more manageable your fears will become. That's particularly true when what you're afraid of is getting a divorce.
Sure, getting a divorce isn't fun. But the problems that accompany divorce are well-known and usually manageable. Dealing with them is possible with knowledge and planning.
Millions of people have made it through the divorce process and have ended up building amazing lives for themselves afterwards – lives that they didn't have, and never could have had, before their divorce.
For example, before she got divorced, Martha Stewart wasn't famous, didn't have a lifestyle magazine, and hadn't created her company, Martha Stewart Omnimedia. All of that came AFTER her divorce.
Elizabeth Gilbert wrote her best-selling novel, Eat, Pray, Love when she took a year-long trip to Italy, India, and Indonesia AFTER her emotionally shattering divorce.
J.K. Rowling wrote the Harry Potter book series AFTER her divorce.
All of those women, and plenty of other women and men, found a way to face their fears, get through their divorce, and create the life of their dreams. But creating that life isn't possible unless and until you face the fears that are holding you back.
Knowledge is Power
A lot of people have a lot of crazy ideas about what will happen to them if they get a divorce.
Some people don't know what they're really entitled to get in their divorce. They're afraid they'll get nothing. They're afraid that if they get a divorce they'll be financially ruined forever. That fear often keeps them from trying to find out what they'd ACTUALLY be entitled to get in their divorce.
Ironically, if those people had the courage to educate themselves about divorce, they might discover that they're entitled to get much more than what they thought.
Some people don't understand how parenting time gets divided in today's world, so they assume that they'll only get to see their kids every other weekend if they get a divorce. (ie. They assume they'll be stuck with the kind of schedule that parents got decades ago!) Because of their fear, they stay trapped in a bad marriage until after their kids are grown … without ever taking the time to explore how co-parenting really works today.
Still other people assume that getting a divorce means immediately lawyering up and going to war. They shudder at the thought of dealing with that kind of conflict, so they live with the inner conflict that always comes with living a lie. Meanwhile they don't bother to explore the many ways you can get a divorce today that often involve less conflict than a litigated divorce.
The bottom line is that ANY situation you're in can be managed better if you come from a place of knowledge than if you come from a place of fear.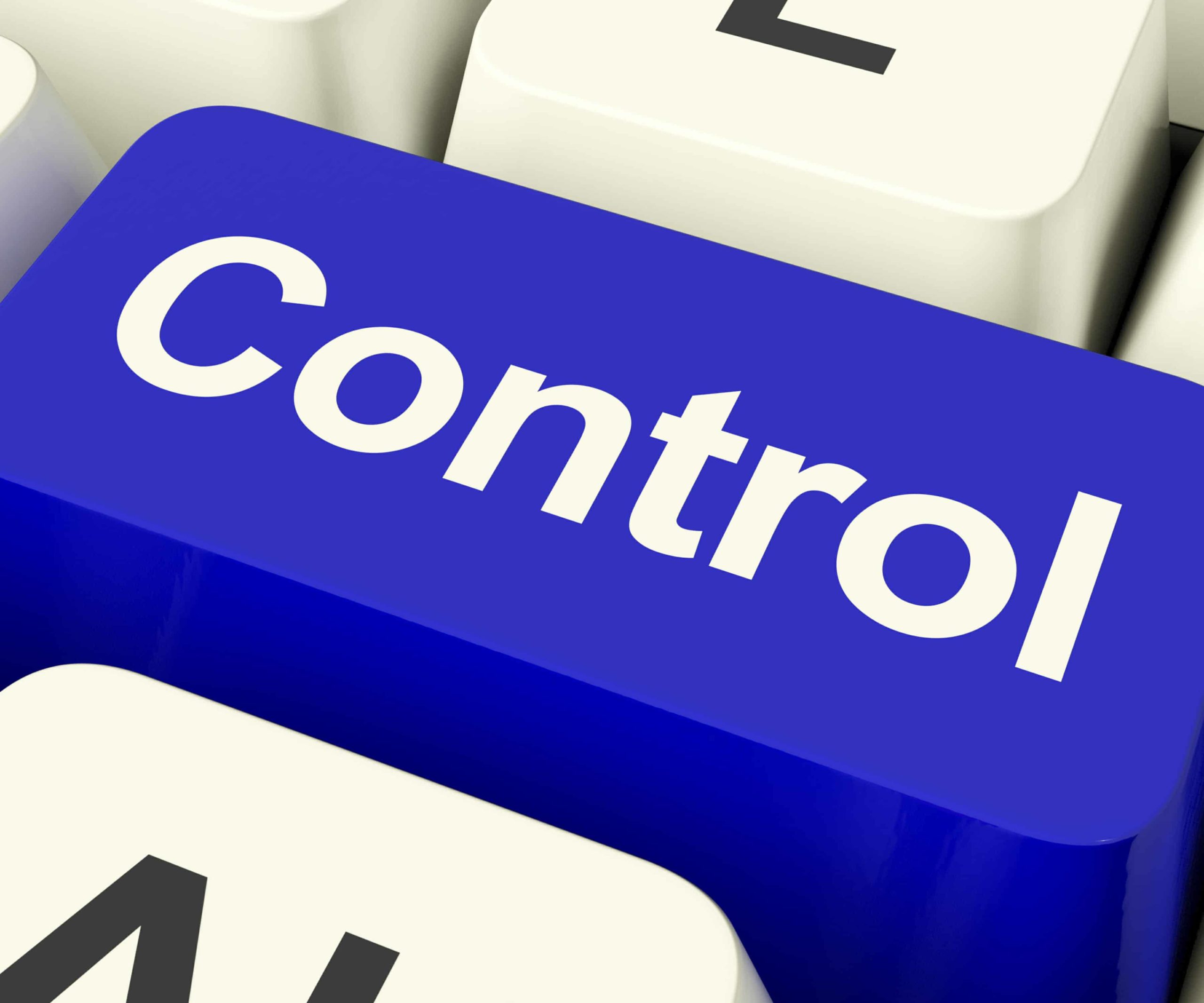 Taking Control
The more you know about divorce, as well as about your kids and your finances, the more you will be able to replace your fears with a solid plan of action. Getting yourself into action is a sure-fired way to start combatting your fears.
For example, if you're afraid to get divorced because you can't support yourself on your own right now, you MUST know whether you would be able to receive support from your spouse. To get that knowledge you need to talk with a good divorce attorney near you. When you do you may discover that your situation isn't as dire as you think.
If you're afraid to get divorced because you know nothing about your finances and even less about how finances work, that's okay. You don't have to be Einstein to learn how personal finance works. But you DO have to believe you're capable of learning about finances, and then you have to take steps to do exactly that. A good financial planner or a course on personal finance can help get your started.
If you are overwhelmed by the very thought of getting divorced, then learning about how the divorce process works and what steps you'll have to take to get through it can help put your fears to rest. (The Divorce Road Map 2.0 is an excellent online program that will teach you how divorce works in a simple, step-by-step program that you can complete in the comfort of your home. )
The bottom line is that no matter what you fear, you can fight that fear by getting the facts, and then taking action. That is what will help you face your fears and take control of your life.
But How Do I Know I'll Be Okay if I Get Divorced?
Fundamentally, the one thing every divorcing person wants to know is "Will I be okay if I get a divorce?" That's really the root of all the fears we've talked about.
Yet divorce, just like every other aspect of life, doesn't come with any guarantees.
No one can guarantee that you'll be okay if you get a divorce. But are you really okay now?
Are you okay if you're financially secure but physically exhausted and emotionally empty?
Are you okay if you've got "a spouse" but not a true life partner?
What does "being okay" really mean?
When you ask yourself that question, chances are that you'll find that you may be "okay" in some areas of your life, but you're definitely not okay in others! So you've made a trade-off. Anything that really matters in life requires some sort of trade-off.
So the real question is: What kind of trade-off are you willing to live with? What matters most to you?
If you want to stay married at any cost, you can do that. (Assuming, of course, that your spouse doesn't want a divorce!) But you may not be happy and you may never feel like you can be yourself.
Being caught in that situation isn't necessarily good or bad. It's just the trade-off that you've made.
Conversely, you may decide to get divorced and find yourself embroiled in a horrible war … for a while. If that happens, the time you spend going through your divorce will suck. But sooner or later your divorce will be behind you, and you'll be able to create the life you dreamed about.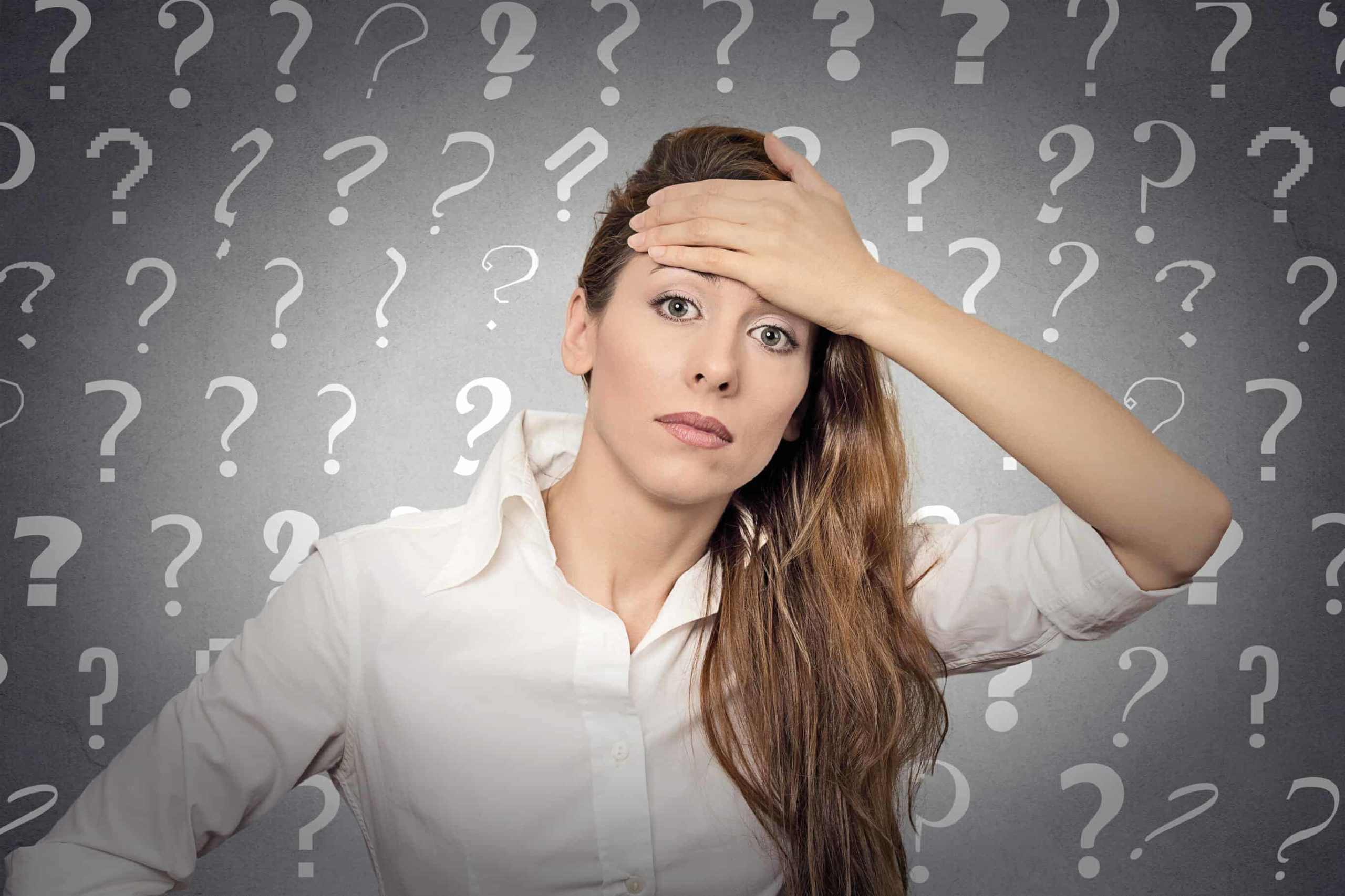 Should You Stay Married or Get Divorced?
Ultimately, only you can choose what to do with your marriage . That choice – whether it is to stay in an unhappy marriage, or to get divorced – will have consequences. Some of those consequences will be ugly either way you go.
But staying locked in indecision has consequences, too. As the saying goes, "Not to decide IS to decide."
Your life will be defined by the choices you make. Getting divorced is a choice. Staying married is a choice. Not making a choice, is a choice.
In the end, of course, the choice you make is up to you.
So, which will it be: the devil you know, the devil you do n't, or a lifetime spent being stuck in between?
NEED MORE HELP?
Getting personal coaching is another way you can move past your fear of divorce. If you're interested in learning how decision coaching works, and how it can help you conquer your fear of getting divorced so that you can finally move on with your life, CLICK HERE to check it out.
__________
This post was originally published in September, 2016 and updated on March 18, 2021.