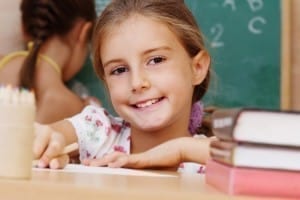 You're getting divorced. You have kids. You know that you are going to need to make some sort of a parenting plan with your soon-to-be-ex. But you don't have the faintest idea how to go about doing it.
You have no idea what is supposed to go into a parenting plan, and what is not.
Of course you know that you are going to need to put together a schedule for when you and your spouse will each see your kids. Beyond that, though, you are at a bit of a loss about what else a parenting plan should contain.
What Exactly is a Parenting Plan?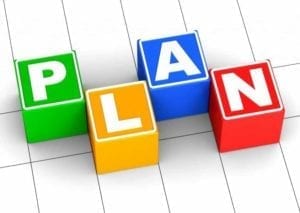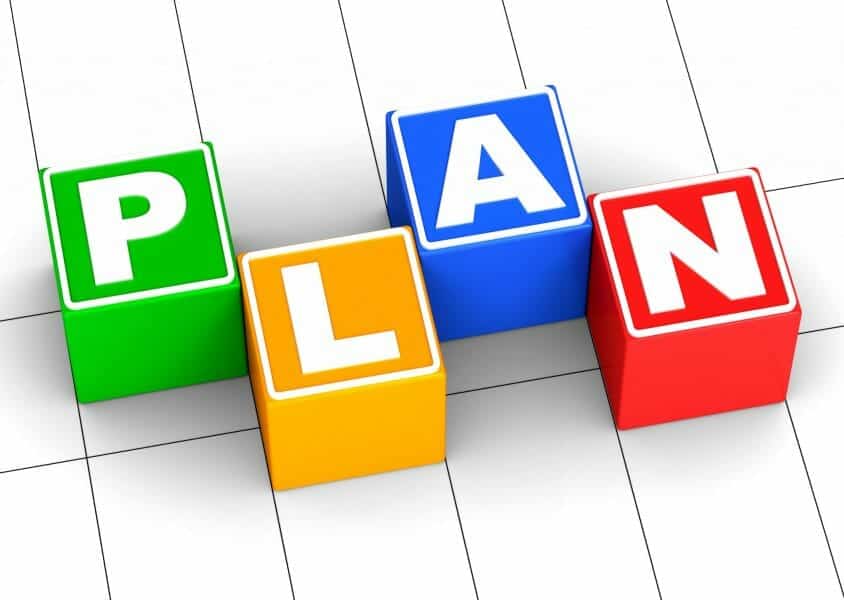 A parenting plan is a blueprint for how you and your spouse intend to co-parent your children after your divorce. It contains all of the "rules" by which you will raise your children from the date of your divorce until they turn 18.
If you and your ex are on good terms after your divorce, you can probably stick your parenting plan in a drawer and never look at it again. As long as you agree about when each of you is going to see your kids, how you will make decisions for them, and some of the basics about how they will be raised, you won't even need your parenting plan.
If you and your ex can't agree on what time of day it is after your divorce, though, your parenting plan will be critical.  It will become the bible governing how you and your ex deal with each other as parents. Your parenting plan will not only dictate when you see your kids, but what you can and can not do with your children.
If your parenting plan is very clear, comprehensive, and specific, it will help to keep your arguments with your ex to a minimum. If your parenting plan is vague, simple, and sketchy, your life will be hell until your children turn 18.
What Goes Into a Parenting Plan?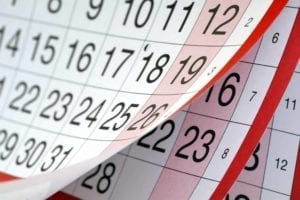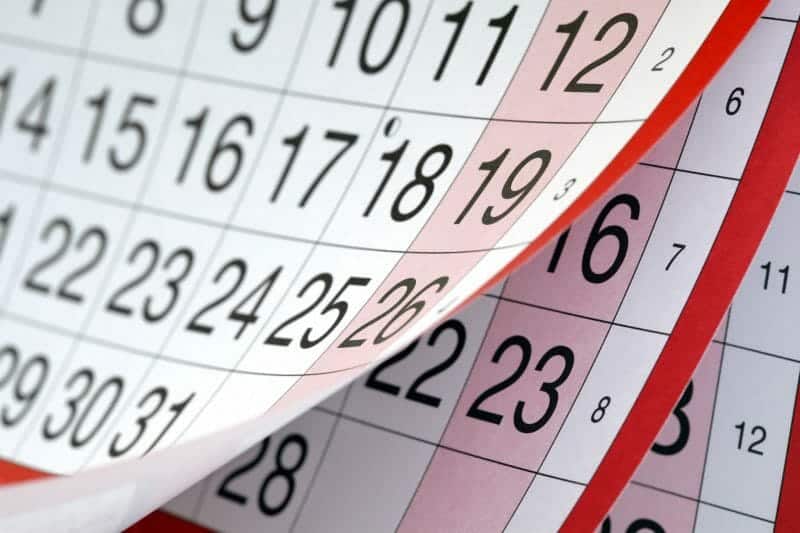 While many people think that a "parenting plan" is just a schedule of when you and your ex see your kids, a good parenting plan is much, much more than that.
A good parenting plan will outline, in detail, how you will make decisions for your children, and it will provide a mechanism for resolving disputes if you and your ex disagree.  It will list the different kinds of information you can get about your kids (medical records, school records, etc) and it will establish how you get the information, and whether you are responsible for sharing that information with your spouse.
A parenting plan will also set out the "rules" for dealing with certain thorny parenting issues, like telling you when you (or our ex) can introduce your kids to a new significant other, and whether you have to be married to that person before s/he can spend the night with you if your kids are around.
A parenting plan will also establish guidelines for how you talk to your kids about your ex, how often you and your ex are entitled to call your kids when they are with their other parent, and who is responsible for child care at what times. It may set out your general parenting philosophy and any requirements you may have surrounding your children's religion, healthcare and education.
Who Needs a Parenting Plan?
No matter how well you and your spouse may  be getting along at the moment, if you have children, and you are getting a divorce, you need a parenting plan. It is the "playbook" for your future parenting. Plus, courts require it.
While every court's requirements may be slightly different, there are certain rules you want to keep in mind when you are creating your parenting plan.
The "Do's" and "Don'ts" of a Parenting Plan that Works

DO: 
Take into consideration everyone's personality, temperament, and parenting style when making your parenting plan.
If you know that your spouse will argue over everything, then your parenting plan should be very detailed.  If it is vague, that gives you more things to argue about later. On the other hand, if your spouse is flexible and easy-going, your parenting plan might not need to be so detailed. You might not need to go crazy making a detailed agreement that you never look at again.
Make sure your Parenting Plan covers all of the parenting issues that are important to you.
This includes parenting time and transportation to and from parenting time. Your parenting plan should discuss "The Right of First Refusal." (This right gives each parent the opportunity to babysit the kids before anyone calls a sitter.) You might want it to contain a morality clause.  That clause establishes whether you or your ex can have an unmarried "friend" spend the night while your kids are around. Your Parenting Plan should also cover how you will make decisions about religion, education, healthcare, and your children's extracurricular activities. In sum, your parenting plan should lay out the rules for how you and your ex will communicate and share information regarding the children.
Make sure your parenting time schedule is complete.
You need a schedule that covers regular time, holidays, and vacations. It is also not a bad idea to include the time each holiday begins and ends. (e.g. does Christmas Eve end at 10:00pm on Dec. 24 or at 10:00am on Dec. 25?) You also need to make sure you clearly state which kind of time comes first, second or third. If you want vacation time to trump regular time, you need to say that. If holidays trump everything, you need to say that.
Make sure your Parenting Plan is clear.
You want something that is written in plain English and that is easy to understand. Remember, this is YOUR Parenting Agreement. You have to know what it says!  Don't agree to put language in your Parenting Plan if you don't know what it means. (And, don't feel dumb for speaking up and asking for an explanation if you don't understand something! Better to feel dumb for a couple of seconds than to spend years stuck with a bad agreement that you could have changed if you had only asked more questions.)
DON'T: 



Write a Parenting Plan that is longer than War and Peace.
A Parenting Plan is supposed to be a blueprint of how you and your ex will handle parenting issues after your divorce. It is not supposed to be a manifesto covering every possible parenting issue that might arise from the time of the divorce until your child graduates from college. If you have a difficult spouse, your Parenting Plan is going to need to be more detailed than it would be if your spouse was easier to deal with. But, even still, writing a 50 page Parenting Plan is overkill! Having an enormous plan is just as bad as having no plan at all.
Avoid dealing with "hot-button" issues just to get the Plan done.
If you and your spouse don't agree on some serious parenting issues, you need to face that reality now.  Pushing off hard decisions now only makes them harder to deal with later.  For example, if you are Christian and your spouse is Jewish and you don't agree on whether your 11 year old son should have a bar mitzvah, you need to deal with that issue BEFORE you are divorced!  Putting off that discussion will only intensify your conflict later. The bottom line is you need to deal with pressing and important parenting issues now. Don't just kick the can down the road.
Use your Parenting Plan to "get back at" or control your spouse.
Fighting to "get" things you will never use, just so you make yourself feel good or your spouse feel bad is a waste of time and energy. If you know you normally have to work on President's Day, Columbus Day and some of the other minor holidays, it makes no sense to fight to have your children on those days just so that you can say you have more time with them. If they are going to be with a baby-sitter anyway, let it go!
Sign an agreement you know you can't live with.
If you know that you are never going to take your child to religious school, then don't sign an agreement saying you will! Yes, reaching an agreement is important. And in order to do that you might have to compromise and do some things you don't really want to do. But once you say you are going to do something – you actually have to do it! That's called integrity. Don't sign an agreement you don't intend to follow just so you can get your divorce over with; doing that is worse than not reaching an agreement at all.
________________
Sometimes, no matter how much you try, communicating with your ex after your divorce can be a challenge.  Get your FREE list of Online Parenting Tools to help you with communication, scheduling, and managing your kids' expenses.