One of the most miserable times in your life is when you don't know whether you should stay married, or get divorced. If you're thinking about divorce, chances are, you know all too well the agony of not wanting to stay married, but being afraid to get divorced.
Yet, being stranded somewhere between being happily married and getting divorced can take many forms.
You can be stuck in an unhappy marriage, but still afraid that getting a divorce will only make your life worse. Or, you can be facing the ugly reality that your spouse had an affair. If that's the case, you may be wondering whether divorce is your only, or best, option.
You may also be in a different position altogether. Your spouse may be the one who broke the news that s/he wants a divorce. Now, you're thinking about divorce, but only because you want to stop it!
If any of this sounds like where you're at, I've got articles that can help. Just choose the ones that are right for you.
Articles for When You're Thinking About Divorce, But Just Aren't Sure
When is it Time to Divorce? 18 Questions to Help You Decide. Trying to figure out the best time to divorce is tough. The truth is, no time is ever the perfect time to divorce. Yet, if you find yourself spinning in your head and can't decide whether and when to divorce your spouse, asking these questions can help.
Should I Get a Divorce? Deciding whether to get a divorce is probably one of the biggest life decisions you will ever make. Here are 7 different options you can use to help you answer the question: Should I Get a Divorce?
I'm Afraid to Get Divorced, But I Don't Want to Stay Married Either! You are totally miserable, but you're not sure that divorce is the answer. You're torturing yourself, going back and forth in your head about whether to get a divorce. What's worse, there's no end in sight! What do you do when you don't want to stay married but are afraid to get divorced?
9 Tips for Managing Your Fear of Divorce. Is your fear of divorce paralyzing you? If you know you want (or need) a divorce, but can't seem to bring yourself to move forward, these tips are for you.

Ways to Figure Out Whether to Stay or Go
Discernment Counseling: A Way to Cope When Your Head Says "Stay" & Your Heart Says "Go".  Deciding whether to get divorced is painful, but staying on the fence is worse. If you can't decide whether to stay or go, discernment counseling can help.
I Am Stuck in an Unhappy Marriage and I Want a Divorce … I Think?! What do you do when you are stuck in an unhappy marriage but you are not sure if you want a divorce? Here is how to get unstuck and start moving forward.
Is Staying in a Bad Marriage Killing You? Staying in a bad marriage is no one's idea of fun. But, staying in a bad marriage does more than just make you emotionally miserable.  According to science, staying in a bad marriage can actually kill you.
3 Things You MUST Agree on For a Trial Separation to Work. Sometimes taking a short break from your marriage will give you the time and perspective you need to figure things out. But, if you don't manage a trial separation properly, it can easily turn into a divorce. Here's what  you need to know.
Dealing With Infidelity
Help! My Spouse Cheated! 10 Steps for Dealing with Infidelity. What do you do when you discover that your spouse cheated? Here are 10 steps for dealing with infidelity and deciding whether to try to save your marriage or not.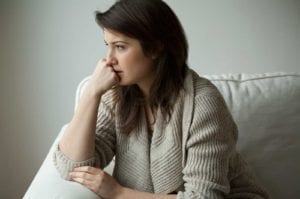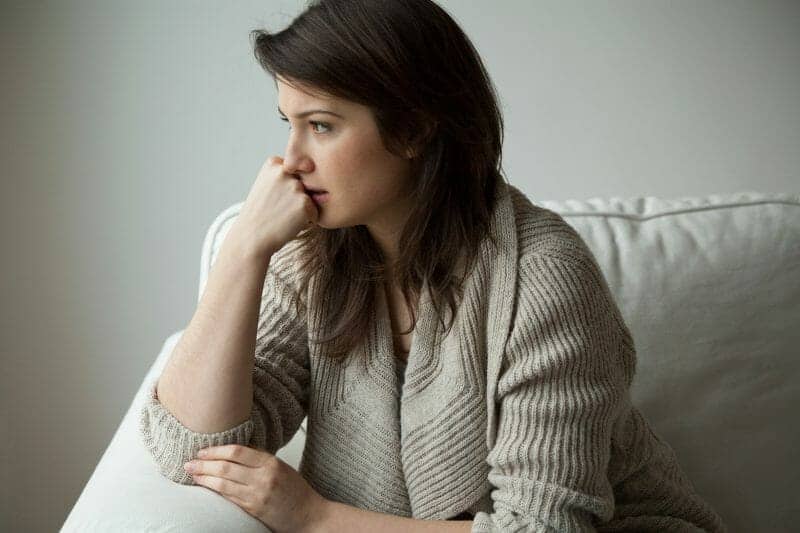 What to Do When Your Spouse Wants a Divorce, But You Don't
Help! I don't Want to Get Divorced But My Spouse Does! What do you do when you don't want to get divorced , but your spouse does? Here is practical advice for dealing with the divorce you don't want.
Surprising Marriage Advice from a Divorce Lawyer. Who would ever think to get marriage advice from a divorce lawyer? Yet, no one knows what can go wrong in a marriage better than a divorce lawyer
_____
Need more help figuring out what you want to do? CLICK THE BUTTON BELOW to get your FREE E-Book: Should I Stay or Should I Go? How to Decide When You Can't Decide.