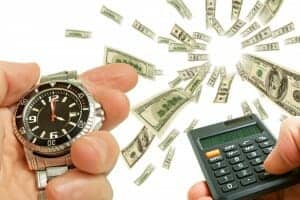 When you're locked in mortal combat with your spouse and money is flying out the door to pay for the battle faster than a military jet, it may seem that there is no way to control the cost of your divorce.
Divorce lawyers typically charge $150 – $500 per hour, or more. The cost of forensic accountants, real estate appraisers, business evaluators, private investigators, custody evaluators and other divorce professionals can quickly add up to tens of thousands of dollars … a month!
While you may be horrified at how quickly your divorce is destroying your financial stability, you are also probably at a loss about what you can do to stop the bleeding.
In order to understand how to control the cost of your divorce, you first have to understand what makes divorce costs skyrocket out of control.
The #1 Driver of Divorce Costs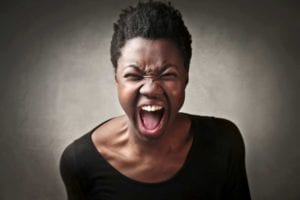 The one thing that will make the cost of your divorce soar faster than anything else is: your emotions.
The more you let your emotions run wild, the more you and your spouse will fight.  The more you fight, the more expensive your divorce will be.  If you don't want to commit financial suicide in your divorce, you have to get a handle on your emotions as quickly, and as completely, as possible.
It's tempting, of course, to want to blame your spouse for making your divorce a financial disaster.  Lots of people think that the only reason their divorce is so expensive is because their spouse is an unreasonable slug.
While your spouse may be the primary reason that your divorce is costing so much (especially if your spouse is vindictive, unwilling to compromise, or mentally ill) the truth is that your spouse is not engaged in battle alone.  You are right in there with him/her.
But It's Not My Fault!
Now, at this point you may be thinking, "But I have to fight! If I don't I'll get railroaded!"
But, before you dismiss this article as being hopelessly naive, ask yourself one simple question: "Is it true?" Then be honest in your answer.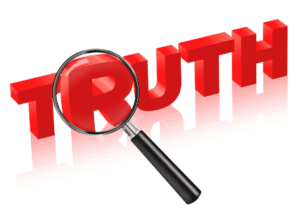 Ask yourself: Is it true that if you don't fight as much and as hard as your spouse that you will get completely rolled over? Is it true that there is nothing you can do to stop the fight, or at least ratchet it down a couple of notches, while still preserving what matters to you? Is it true that you are doing nothing to fuel the fight or increase the drama?
If you are honest with yourself, chances are that you will have to admit that, to some extent, you, too, are adding to the cost of your divorce. While you may be playing a much smaller role than your spouse in driving up your divorce costs, you are still playing some role. That's actually good news.
You can change what you are doing. You can take control of yourself and your actions. What's more, you can take concrete, practical steps to decrease the cost of your divorce.
Even though you won't be able to control your spouse, by simply controlling yourself, you will start making your divorce less crazy and less expensive.
So, what can you do to control the cost of your divorce? Here are a few tips.
7 Tips  to Control the Cost of Your Divorce:
 1.    Get a Therapist. 
A good therapist can help you get your emotions under control.  S/he can help you understand why you and your spouse are in conflict, and how you can handle that conflict productively.
A therapist can also help you learn to communicate with your spouse in a way that allows each of you to actually hear what the other is saying. It doesn't matter if you haven't been able to speak to each other in a civilized way for ages. With the right tools, and the right motivation (i.e. not incurring divorce costs that are the size of the national debt) you can learn how to successfully communicate with your spouse.
2.    Talk to your spouse. 
Yes, it really is that simple. (Ok, so talking to your spouse may not be so simple.  It's still worth it.) The more things that you and your spouse can agree on yourselves, the less there is for the lawyers to argue about.
Talking directly to your spouse cuts the most expensive middlemen (your lawyers) out of the conversation.  While that is not a good idea if your spouse is abusive, violent, or can easily manipulate you, for most people, having even a semi-reasonable conversation with your spouse can save you tens of thousands of dollars in your divorce.
3.    Talk to your lawyer. 
Really. You should know your lawyer's strategy and have at least some estimate about what that strategy will cost you. For example, if your lawyer plans on engaging in extensive discovery (i.e. sending subpoenas, interrogatories, and document production requests, as well as taking depositions) you should know what your lawyer hopes to accomplish, and what the range of costs might be for engaging in that strategy.
You should also be able to talk to your lawyer about your options.  While taking a more amicable approach in your case may not get you quite as much money in a settlement as fighting in court would, if it will cost you more to pay for the fight than what you stand to gain in the end, then fighting might not be your smartest choice.
4.    Get organized. 
If your lawyer asks you for financial documents, and you deliver them in a disorganized mess, your lawyer is going to have to sort through all of your documents and organize them for you … while charging you several hundred dollars an hour for the service.
If you group your documents by account (i.e. checking account, savings account, retirement account, mortgage, credit card accounts etc.) and arrange them in chronological order before you give them to your attorney, you can save yourself thousands of dollars in legal fees.
5.    Do your own legwork. 
Instead of forcing your lawyer to send subpoenas for information that you have access to, go get the information yourself. If you suspect that your spouse is hiding assets or information, do whatever preliminary digging you can before you hire a private investigator. Before you hire an expensive real estate appraiser, take the time to get comparable real estate values from a broker yourself.
A lot of the legwork you can do will be financial. You can make a list of your income and expenses and give it to your lawyer, rather than dumping a bunch of paystubs and receipts on your lawyer's desk and paying your lawyer to make your budget. You can list your assets and debts in an Excel spreadsheet yourself and give that to your lawyer and financial analyst. The bottom line is that, there is a lot of paperwork you can do yourself to save money in your divorce.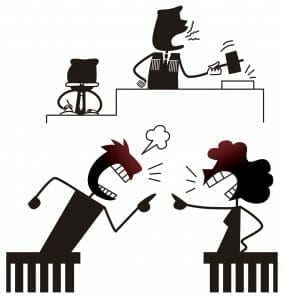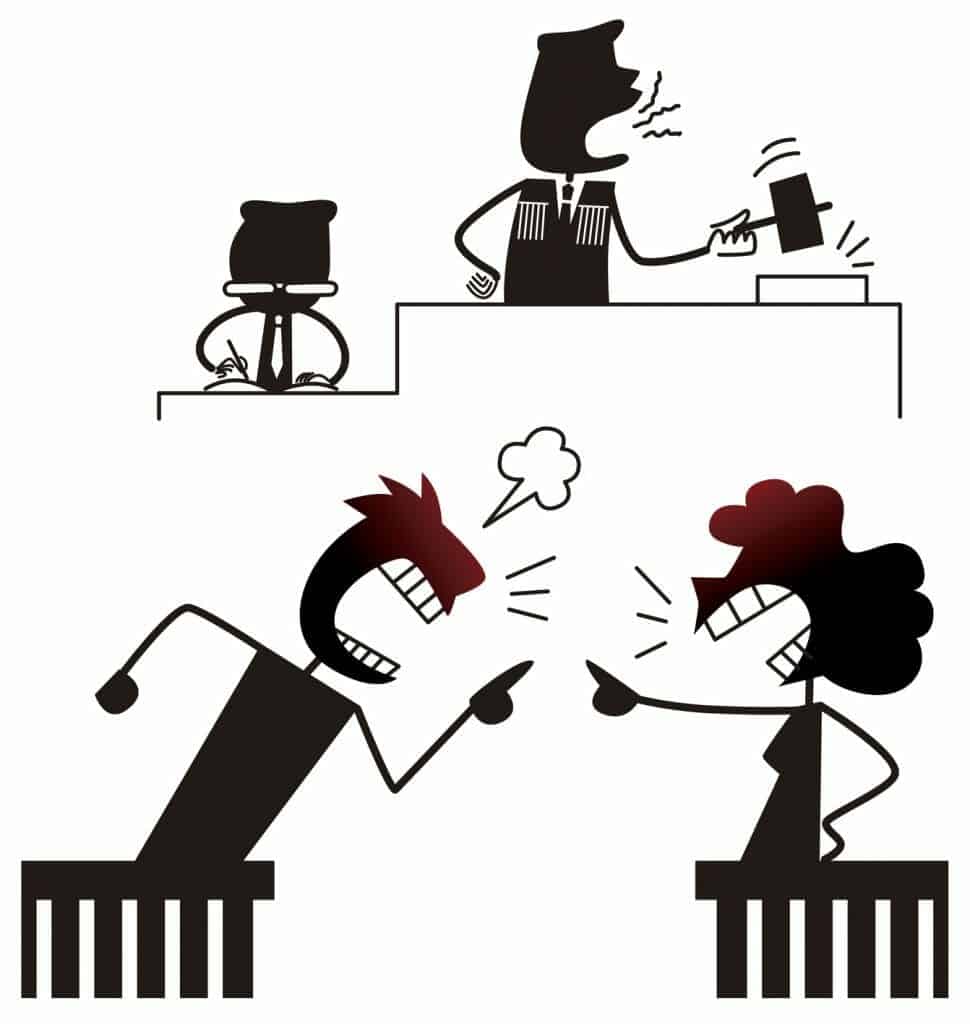 6.    Don't fight in court! 
Every time your lawyer drafts a document or goes to court, it costs you money. Every time you call your lawyer, or send an email, it costs you money. Sure, you need your lawyer. Sometimes you have to go to court. But, the more things you can work out on your own, without your lawyer, the less your divorce will cost.
One alternative worth exploring is to use a mediator. Or, you could ask your lawyer to set up a settlement conference early on in your divorce so you can see whether at least some of your issues can be resolved quickly and easily. Better yet, go back to tip #2 and just talk to your spouse! It may not be comfortable, and it may not be pleasant. But, with the amount of money you can save in legal fees, it also may be worth it!
7.    Don't sweat the small stuff! 
Every dispute you have with your spouse does not have to turn into a major battle. Not everything is that important. If you think absolutely everything in your divorce is mission critical, then go back to tip #1 and talk to a therapist. Chances are, your emotions are at play more than you think.
Spending $500 in attorney's fees to fight about a $100 vacuum cleaner is stupid, especially when you didn't ever like that vacuum cleaner in the first place. Fighting over who gets to spend an extra 20 minutes with the kids on Thanksgiving also probably doesn't make sense.  Is Thanksgiving an important holiday? Sure. But, in the grand scheme of your kids' lives, will spending 20 minutes less with you on one day a year matter? Probably not.
The Bottom Line For Controlling Your Divorce Costs
The only one who can control your divorce costs is you. It is your life, your divorce, and your responsibility. Even if you have a crazy spouse who is determined to fight, by taking control of yourself, your emotions, and your divorce, you will still be able to save time and money.
Does that mean that if you just control your emotions and follow all of these tips your divorce will be cheap? No. The truth is that no matter what you do, your divorce will still take longer and cost more than you want. That's just the nature of divorce. But, if you do follow the tips outlined here, at least you may be able to keep your divorce costs from putting you into such a financial hole that it takes you years to dig yourself out.
___________
Saving money doesn't have to end when you get a divorce. CLICK the BUTTON below to get your FREE Report: "50 Creative ways to Save Money After Divorce."